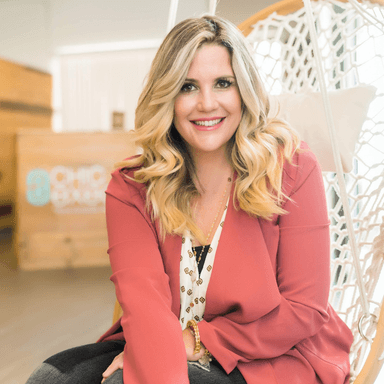 Kailynn Bowling
Co-Founder
ChicExecs PR & Retail Strategy Firm
San Diego, CA
Member Since June 2018
About
Kailynn Bowling is a proud mother, wife, and Co-Founder/Co-President of ChicBlvd Inc. which founded and owns three divisions – ChicBlvd Magazine (www.chicblvd.com), ChicExecs Brand Strategist Firm (www.chicexecs.com) and Fashion Audio LLC (www.chicbuds.com). After graduating with honors from high school and attending Mt. San Antonio College, she went into finance with the largest mortgage company in the United States. From loan processor she made her way into a corporate executive position. Kailynn's personable and compassionate nature led her to focus on working with the government and media sources, making low income housing affordable to families in need, setting up a new program which was the first of its kind in Texas. After the tragedy of September 11th, Kailynn made up her mind to pursue her passions in marketing, PR, fashion and product design while she had the chance. Her first foray into entrepreneurship was with her own chic shop where she peddled her fashions while marketing the products in various ways to set up brand awareness. Her unique marketing and PR ideas spurred future ventures and successful product launches. Kailynn became known as the go-to girl for fresh fashion must-haves.

Kailynn Bowling
Co-Founder
Company details
ChicExecs PR & Retail Strategy Firm
Company bio
ChicExecs was born out of a culmination of experience through the founders' marketing experience, ChicBlvd Magazine, as well as their successful product line, ChicBuds. This bird's eye view into all areas of a successful product launch and brand growth provided an opportunity for ChicExecs to recognize an underserved need which led to the creation of ChicExecs firm servicing entrepreneurs as well as established businesses.
Area of focus
Public Relations
Social Media Marketing