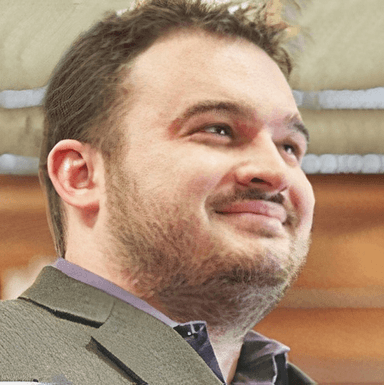 Joe Morgan
Owner
Joe's Datacenter, LLC
Kansas City, Missouri Area
Member Since December 2017
About
Founder & Owner of Joe's Datacenter, LLC.Joe oversees and deals with day to day business needs as well as overseeing quality of products, sales and future planning.

Company details
Joe's Datacenter, LLC
Company bio
Joe's Datacenter, LLC has been providing affordable datacenter services since 2008. We own and operate our own facility which is located at 1325 Tracy Ave in downtown Kansas City, MO. From the ground up, we custom designed our datacenter with a small business focus.
Industry
Information Technology & Services