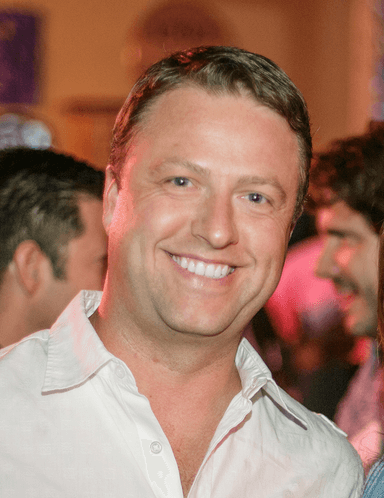 Jeremy Brandt
Founder / CEO
WeBuyHouses.com, X5 Ventures
Dallas, TX
Member Since February 2015
Skills
SEO
Lead Generation
Marketing
About
I'm a serial entrepreneur, and the founder of WeBuyHouses.com, Fast Home Offer, 1-800-CashOffer, Calucro, and other companies in the real estate, technology, and lead generation segments. Committed to helping other entrepreneurs, and learning everything I can from those around me. Passions include world travel, adventure, skiing, and just about anything outdoors.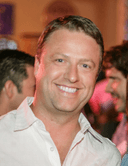 Jeremy Brandt
Founder / CEO
Company details
WeBuyHouses.com, X5 Ventures
Company bio
We Buy Houses is a national brand for residential real estate investors. Similar to a franchise without all the overhead, we provide branding, marketing, technology, and education support to residential investors. We Buy Houses investors buy over 2,000 houses per year across the United States.
Industry
Marketing & Advertising
Area of focus
Real Estate Investment
Information Technology
Lead Generation