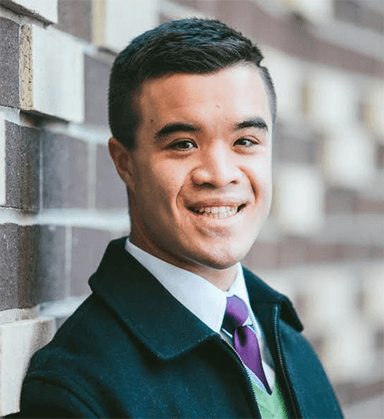 Andrew Schrage
Co-Owner
Money Crashers Personal Finance
New York, NY
Member Since August 2012
About
Andrew Schrage is co-owner of the Money Crashers Personal Finance website. He is an economics graduate from Brown University who previously worked at a Chicago-based investment fund. His passion for Money Crashers is rooted in trying to fill the personal finance education void worldwide. His hope is to provide top-notch education, tips, and strategies that Money Crashers readers can utilize on their way to achieving financial fitness. He is originally from Boston, and is an avid ice hockey and tennis player.
Company details
Money Crashers Personal Finance
Company bio
Money Crashers is a personal finance website designed to help readers make better saving and spending decisions and to fill the personal finance void in our education system. We offer tips and resources for an array of finance-related topics, including effective retirement planning, investing, budgeting for college, and generating more income. The site is centered on what we call our "Eleven Indispensable Principles," such as always spending less than you make, investing for the long-term with a simple strategy, and saving money for the unexpected. Our goal is to build a community in which our readers can learn from the information we put forth, share ideas with each other, and collectively work towards financial fitness. We also actively engage our readers through a variety of social media outlets. All of the content is 100% free and our readers have responded very positively to the value the site has provided them. We also strongly encourage reader feedback, which we use to improve the site and decide what topics are most needed.
Area of focus
Credit Cards
Banking
Consumer