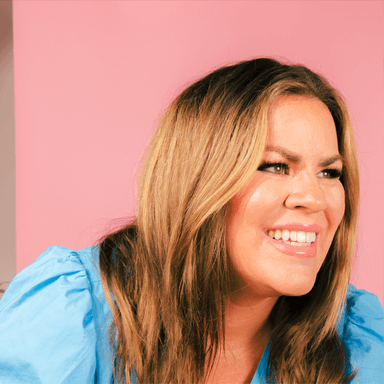 Amy Stellhorn
Founder & CEO
Big Monocle
Salt Lake City Area
Member Since August 2017
Skills
Branding
Design
Design Sprints
About
Amy Stellhorn is the founder and CEO of Big Monocle, an award-winning creative agency with offices in Utah and California. www.bigmonocle.com Big Monocle focuses on branding and brand experiences. Their full-service capabilities allow them to execute across a broad range of deliverables required for, say, a new web presence. From the overall infrastructure, user experience, design and development, to the messaging, video, photo and marketing strategies that the site would need to thrive. Big Monocle was recently named International Small Agency of the Year by the DMA Echo Awards. The logo they did for the Women's March has created an identity for a global movement in support of women everywhere. Amy has served on the board of AIGA SF, and currently serves as a board member of Braid Workshops (in support of women entrepreneurs) and Child Rescue (fighting sexual exploitation of children) and co-founded the Sego Awards for female founders and CEOs. Accolades & Accomplishments 2016 ECHO® Small Agency of the Year 2016 Board Member, Braid 2017 Bronze ECHO® Award 2018 Indigo Awards Graphic Design of the Year 2018 2 Silver and 1 Gold Indigo Awards 2018 UtahValley360 40 under 40 2018 Co-founded the Sego Awards™ 2020 Board Member, Room Here

Amy Stellhorn
Founder & CEO
Published content
expert panel
When a business advertises for a position, you can be assured that there will be a flood of applications coming in. If you're a young entrepreneur with a small company, you'll be doing most of the application sorting yourself. The first step is determining which applications suit the character, demeanor, and qualifications you're looking for. Unfortunately, not everyone has the time and budget to dedicate to this kind of task. Luckily, there are ways to speed up your sorting process while still allowing the most suitable applications to go through to the in-depth perusal stage. Eight contributors to Young Entrepreneur Council examine the techniques they use to sort applications when they have limited time and budget.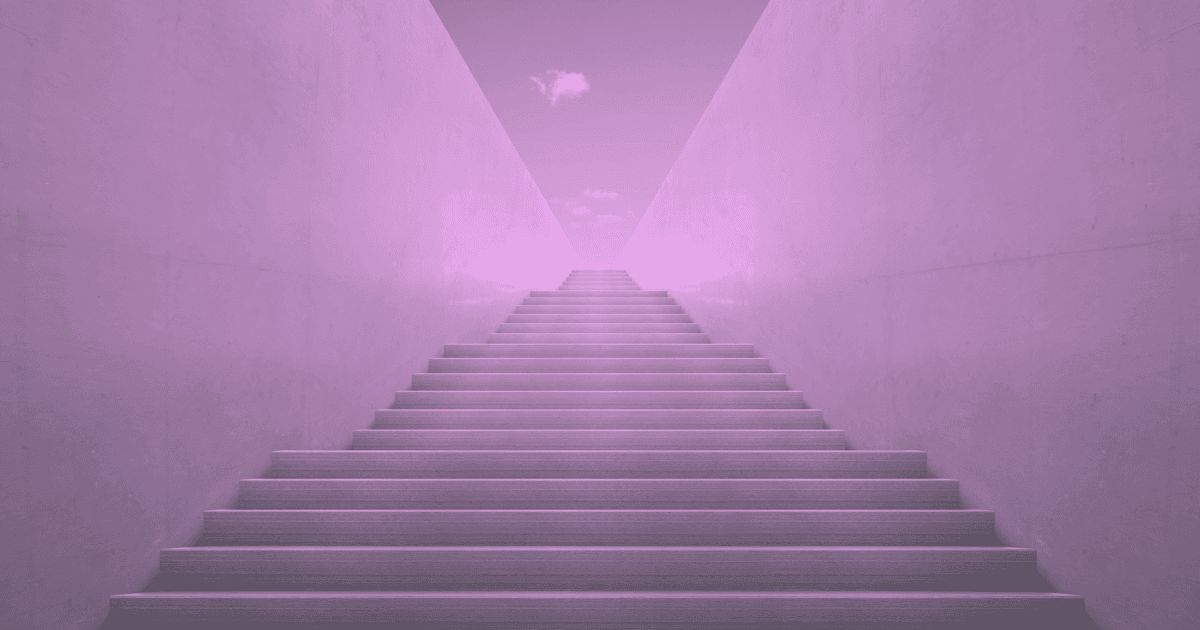 expert panel
Members of Yount Entrepreneur Council offer their tips for effectively growing a service-based company. As a service provider, you're always looking to grow your client base. But service-based businesses can be trickier to scale than a product-based business. It's not as simple as completing a transaction; service relationships must be nurtured and built over time, and more sales mean more clients to pay attention to. To help you effectively increase your service-based business's sales, we asked members of Young Entrepreneur Council for their advice. Below they shared their best tips for founders who are looking to scale up without sacrificing quality.
Company details
Big Monocle
Company bio
Big Monocle is DMA's 2016 International Small Agency of the Year. We work with movie stars, startups, and fortune 100 companies. If you need fresh thinking on your branding, messaging, or web projects give us a call. We can breathe new life into a tired brand, help you refresh your website, or spin up a new marketing initiative. Find out more, and reach out to us at info@bigmonocle.com.
Industry
Marketing & Advertising
Area of focus
Branding
Brand Marketing
Graphic Design