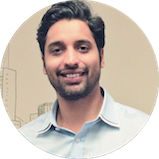 I have made so many good connections through YEC who have now become my friends and a rock solid support system!
As an entrepreneur, you are a lone wolf fighting challenges in your businesses every day and its so comforting to have a whole community of entrepreneurs to turn to when needed.
Nikhil Choudhary
Co-Owner & CEO, Zenith Engineers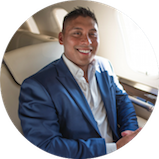 YEC has been an amazing way to connect with other entrepreneurs who go through similar things.
More than that though, are the friendships that resulted, and have enriched my personal life.
Chris Quiocho
CEO, Offland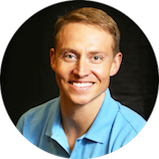 YEC has been a great experience for me. Not only have I connected with incredible entrepreneurs in a variety of industries …
that have helped me in scaling Rented.com, but the publishing program has made me a better writer, and has gotten my work on Forbes, Inc., etc. on a monthly basis.
Andrew McConnell
Co-Founder, Rented.com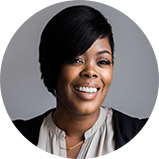 Tina Wells
Founder & CEO
Buzz Marketing Group