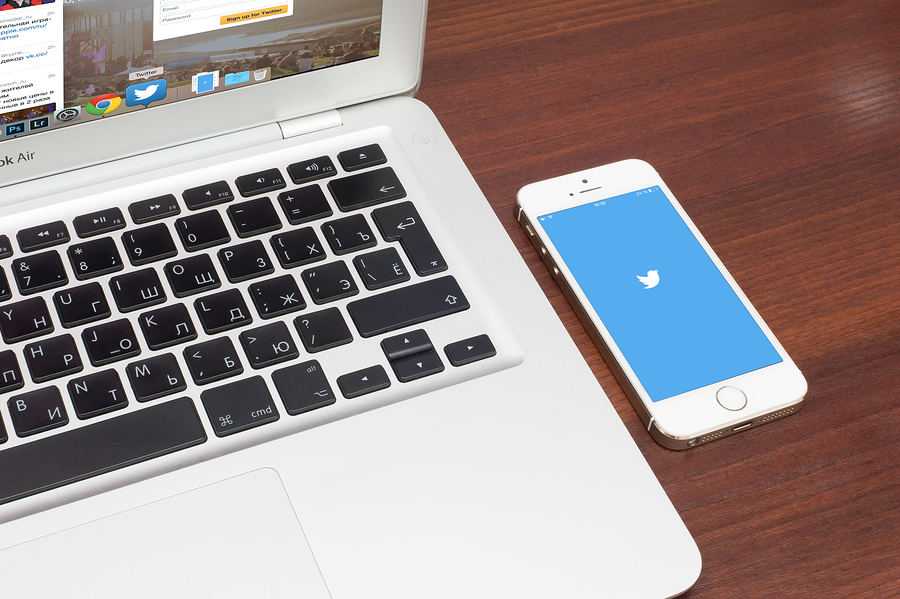 Your Weekly YEC Social Roundup
Each week, we like to post what's been going on with some of our members in the world of social media. Our recap will cover member news and highlights, external publications and hiring needs.
Member News & Highlights
Last month, YEC member company Drink Premama won the New Hope Nexty Award for Best New Supplement Delivery Format. The award recognizes products and companies that are shaping a healthy future for natural products. Congratulations to president and founder Dan Aziz!
Dan's company also announced that it's in the middle of raising a Series B, launching a new, pregnancy digestive aid, brought on a new hire, and is growing its distribution to 8,000 stores by August.
CoachUp founder and president Jordan Fliegel has stepped aside from his full-time leadership role at the company to work on his next project. Jordan will continue to serve on the company's board. Good luck on your new venture! Go here to read the full article.
Keeping it stealthy, but very excited for the future for my new biz and for @CoachUp which continues to grow! https://t.co/LUfVM1H0SG

— Jordan Fliegel (@jordanfliegel) April 8, 2016
If you're headed to one of Sir Paul McCartney's shows in the next few weeks and find yourself thinking, "These commemorative tickets are awesome! I wonder who made them?" ... They were designed by YEC member company ZinePak.
YEC members (and brothers) Curt and Mason Revelette recently appeared on CNBC's Power Pitch to represent Vet on Demand, their new start-up which offers pet owners access to veterinary "house calls" — via smart phone.
#Startup makes house call for your petshttps://t.co/AmS5WGrAPY Are you IN or OUT? @PowerLunch #petspace

— #PowerPitch (@CNBCPowerPitch) April 13, 2016
Member Publications
In his latest Medium article, "I Got Laid Off So I Walked Dogs. And It Was Glorious,"John Tabis discusses the things he learned after getting laid off. It turns out, it wasn't the worst thing to happen. In fact, The Bouqs Company founder and CEO learned a lot.
Earlier this week, Matt Cheuvront announced the launch the new Proof Branding website. You can read about what his team and he learned and how it's applicable to their work in his latest Medium article: "What Redesigning Our Agency's Website Taught Us About Designing Websites For Our Clients."
[JUST PUBLISHED] What redesigning the @proofbranding taught us about designing for our clients. —> https://t.co/eiJ3OUsLXp

— Matt Cheuvront (@mattChevy) April 13, 2016
Microsoft just published an awesome piece featuring YEC member Zack Johnson, co-founder and CEO at Syndio. "Technology is the magic of the 21st century for entrepreneurs," Johnson says. "Things that make your life easier — that's what you've got to exploit. You have to have serious business tools to do serious business." Read the full article here.
Last week, YEC member company B0tkeeper published its first e-book, "Bitcoin & Your Business." The e-book is meant to educate entrepreneurs and company leaders on bitcoin and how it works for business and allow you to make an informed decision as to whether or not this new currency would be a smart addition to your payment processing system.
Our #ebook, is available now! Download it for free here: https://t.co/7YSLQ3a4TO #thefutureofbitcoin #bitcoinandyourbusiness

— botkeeper (@b0tkeeper) April 7, 2016
YEC member company Andela was recently featured in the Harvard Business School piece, "Meet the Tech Companies Creating Opportunity in Africa." Andela, co-founded by Jeremy Johnson, finds the best raw talent in Africa, gives them 1000+ hours of training, and deploys them around the world.
Want to be featured in next week's YEC Social Roundup? Let us know what you're up to online and don't forget to follow us on Twitter: @YEC.