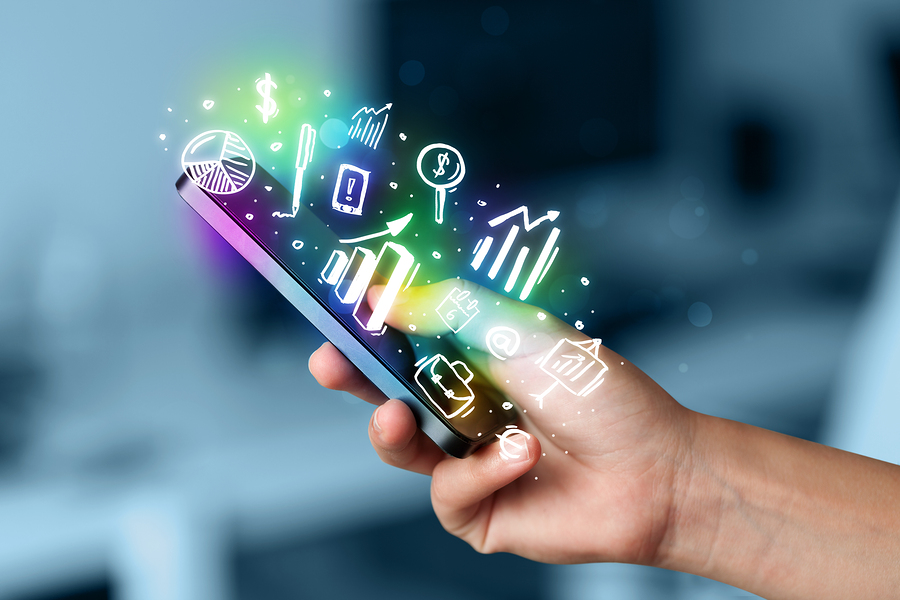 YEC Officially Welcomes Angie Gibson as Controller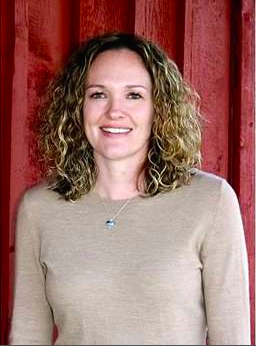 While YEC has considered Angie Gibson part of the team since she started contracting with us over a year ago, we are excited to announce that she has officially joined us full-time as Controller, starting this January.
A native of Moscow, Idaho, Angie attended University of Arizona, where she earned a BS in Accounting and Finance. She went on to receive her MBA from UofA before accepting positions at Freeport McMoran, Bross Group and AVL Growth Partners. She has experience as a Senior Accountant, Finance Manager, Director, and Controller.
Outside of work, Angie is usually spending time with her family. She is currently trying to get her kids excited about skiing. Angie reports that while she looks forward to expanding her role, she is most excited to officially join the amazing group of people at YEC.
Angie's role is a crucial one for our company, and timely given our scale efforts. From CEO Scott Gerber, "Angie has been an integral part of our operations team, and while I've always considered her a valued internal team member--now it is official. In her expanded role, she will handle all financials for the business, including budgeting, projections, budget oversight, financial planning, metrics and KPI dashboard planning and oversight. Please help me in formally welcoming Angie Gibson as Controller to the team."
Join us in welcoming Angie by connecting with her on LinkedIn.