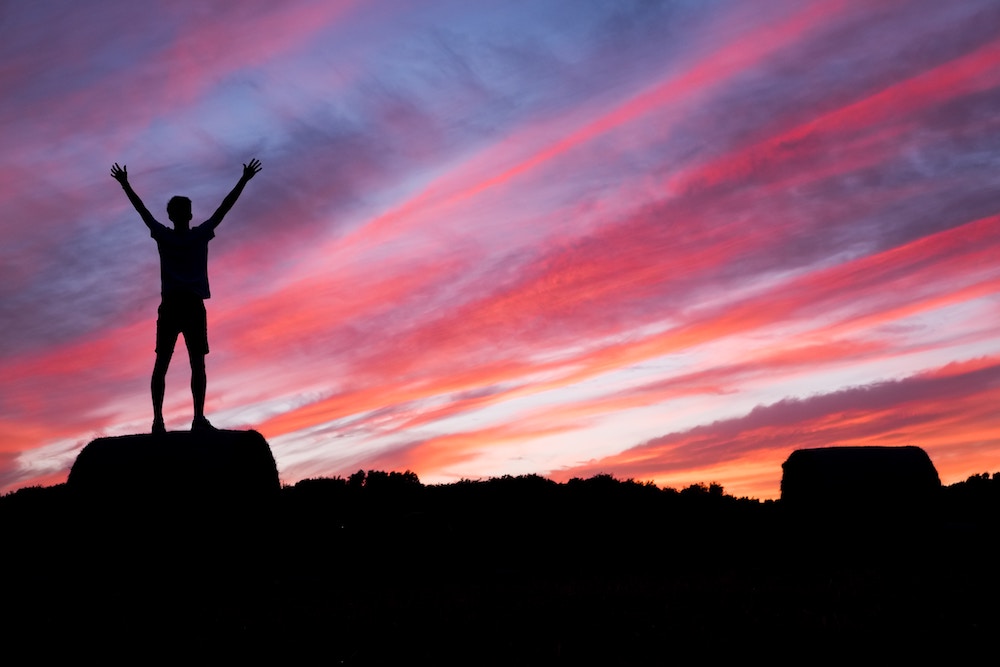 YEC News October 31, 2018
Convene Is One of Fortune's Best Places to Work
Chris Kelly's company, Convene, was named one of the best places to work by Fortune. At Convene, 94% of employees say their workplace is great.
Privy Closes $4M in Series A Funding
Ben Jabbawy's company, Privy, closed $4M in Series A funding to accelerate growth. The Series A funding is led by Accomplice.
Bull & Beard Repositioning as Agency Collective
Robby Berthume's company, Bull & Beard, has repositioned itself as an agency-less matchmaking firm, or "agency collective." The company launched in 2013 as an agency matchmaking firm.
TrackMaven Merges With Skyword
Allen Gannett's company, Trackmaven, announced a merge with Skyword. TrackMaven and Skyword bring best-in-class analytics together with the only complete solution for content planning, creation, activation, and personalization.
GroupGets Merges With SparkFun to Form GetSparked
Ron Justin of GroupGets announced a merger with SparkFun Electronics to launch GetSparked as an alternative to traditional crowdfunding and distribution for electronic products.
NomoFOMO Launches
Adelaida Diaz-Roa launched Nomo FOMO, an app that notifies users when travel plans overlap with people in their networks, enhancing meetup and networking opportunities while on the road.
Lisa Song Sutton Gives TEDx Talk
Lisa Song Sutton gave a TEDx Talk, "Find Your Crown and Put it to Work for Your Community," on the importance of connecting all aspects of your life to achieve maximum success and fulfillment.
SkyHive Announces New Partnerships
Tako Young shared that SkyHive is collaborating with the University of Victoria on an R&D project that has been awarded an Engage Grant by the Natural Sciences and Engineering Research Council of Canada (NSERC). In addition, the company announced a partnership with the Department of National Defence to apply its technology to support the DND's goal of increasing gender equality in the Canadian Armed Forces.
Digital Age Experts Awarded Government Competency Status
Benjamin Laibson announced that Digital Age Experts was recently awarded Government Competency status with AWS's Amazon Partner Network, making it one of the only small businesses in the world to do so within the National Security and Defense Industry.
Terry Tateossian Wins Women's Leadership Award
Terry Tateossian of Socialfix was named a winner of the 2018 Mid-Atlantic Women's Leadership Award, presented by CEO Report. The Women's Leadership Awards program honors CEOs and executives who are moving their companies and communities forward.
Launch Potato Recognized by Business Journal
Christine Yaged announced that Launch Potato, a technology company that builds and scales brands, was recognized as a Fastest Growing Technology Company by South Florida Business Journal. Launch Potato ranked #5 in terms of percentage growth, and #6 in terms of revenue growth from 2016 to 2017.
OC Facial Care Center Leaders Nominated for Awards
Kate Hancock was nominated for the Most Influential Filipina Woman in the World Award in the Builder category for her work with the OC Facial Care Center. The award is presented by the Filipina Women's Network. Meanwhile, Dan Robbins was nominated for the OC Business Journal's Innovator of the Year award.
College Hunks Hauling Junk Haul in Award
Nick Friedman and Omar Soliman, co-founders of College Hunks Hauling Junk and Moving, have been named Entrepreneur Of The Year 2018 Florida winners by Ernst & Young. The pair won the award in the Consumer Services category.
YEC Companies on Inc. 5000 List
Several more YEC members have reported their companies' inclusion on the Inc. 5000 list, including Matt Wilson and Jared O'Toole of Under30Experiences, Scott Krawitz of People Driven Solutions, and Nick Friedman and Omar Soliman of College Hunks Hauling Junk (four franchises ranked).
These are just a few of YEC members' recent exciting achievements. Read about what other members are working on here. Have news of your own to share with the community? Submit your accomplishments to our team by visiting the "get media exposure" page in your member dashboard.