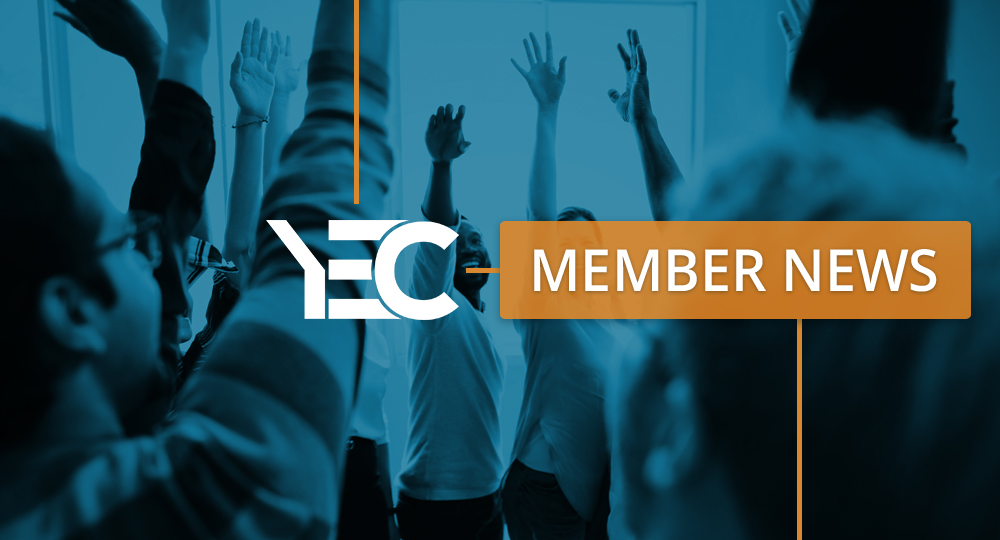 YEC News November 28, 2018
Mark Kilpatrick Named to Forbes 30 Under 30 List
Mark Kilpatrick shared that he has been awarded a place on the esteemed Forbes 30 Under 30 list. As chief product officer for Urban FT Group, Mark has taken a radical, renegade-style approach to product development, which has sparked the success of a FinTech company that empowers the growth of small to midsize financial institutions and the inspiring communities that they serve.
Joshua Dorkin Publishes Book
Joshua Dorkin announced the publication of his book, How to Invest in Real Estate. It features interviews with investors, investment strategies, and information on how to find real estate deals, and is designed to give beginning investors a range of strategies for their first forays into real estate investment.
Cody McLain Publishes Book
Cody McLain shared the publication of his new book, From Foster Care to Millionaire: A Young Entrepreneur's Story of Tragedy and Triumph.
These are just a few of YEC members' recent exciting achievements. Read about what other members are working on here. Have news of your own to share with the community? Submit your accomplishments to our team by visiting the "get media exposure" page in your member dashboard.