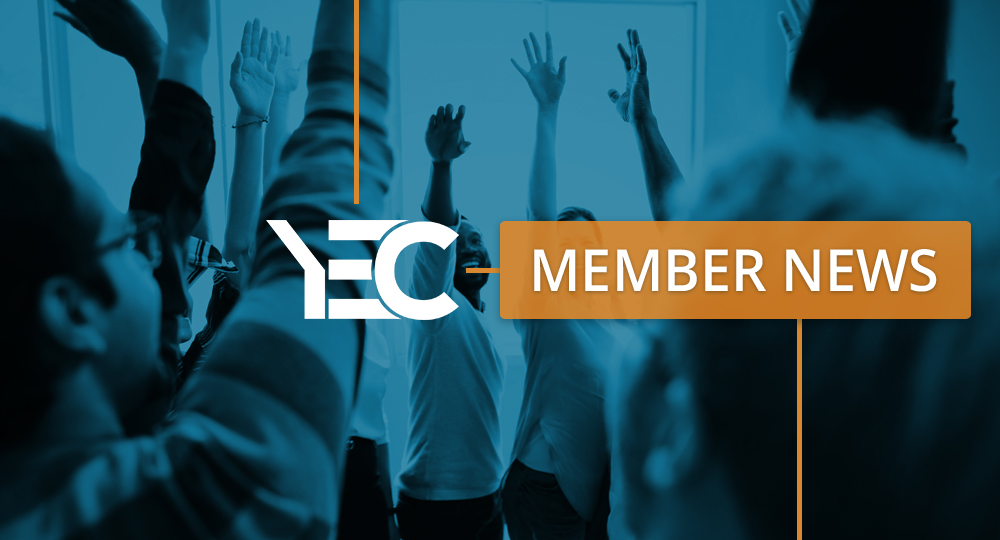 Back to the Roots Closes $3 Million Series C Funding Round
Nikhil Arora and Alejandro Velez announced that Back to the Roots has closed a $3 million Series C funding round, with Central Garden & Pet leading the investors. Back to the Roots will be using the capital to fuel its growth as leaders in the indoor gardening market with over a dozen new products to launch in 2019 and thousands of new retail partners including Walmart, Bed Bath & Beyond, Bloomingdale's, Petco, and Costco.
Contactually Partners With Compass
Zvi Band announced that his company, Contactually, has been acquired by Compass. Compass has been working to grow its footprint in the Greater Washington region in the last year. With this acquisition, Contactually's team of 30 will join the New York-based real estate tech company's staff.
Julian Montoya on Bold Revenue Podcast
Julian Montoya shared his recent feature on the Bold Revenue podcast, where he spoke about the importance of vetting contractors to create the best result.
SkyHive Chosen as a Top 50 Startup
Sean Hinton announced that SkyHive is the only startup from BC, Canada, that's been chosen as an Accelerate Startup (one of the top 50 startups worldwide, out of thousands of applicants) for the Startup Grind Global Conference 2019.
These are just a few of YEC members' recent exciting achievements. Read about what other members are working on here. Have news of your own to share with the community? Submit your accomplishments to our team by visiting the "get media exposure" page in your member dashboard.