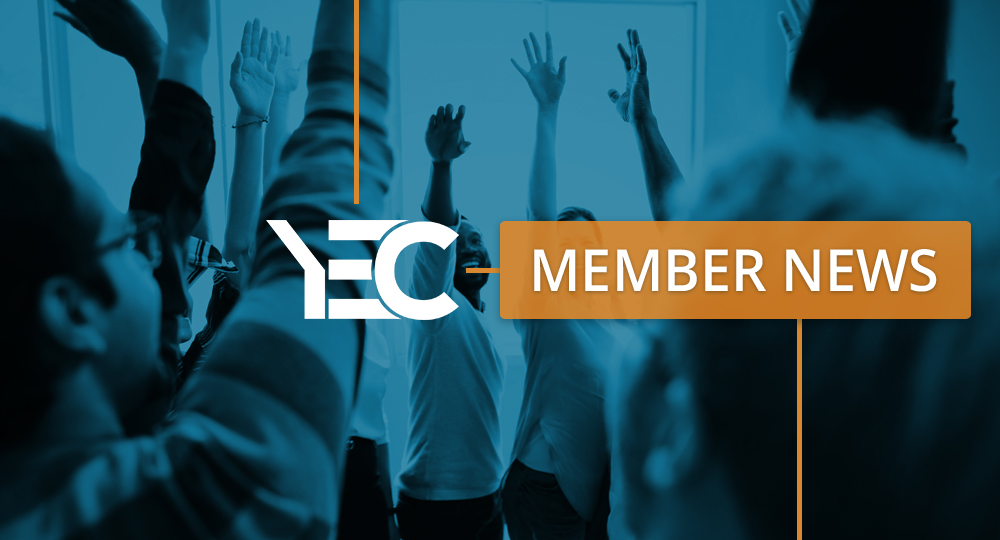 Sean Hinton Interviewed in Canadian National Post
Sean Hinton was interviewed by the Canadian Press on how governments can keep ahead of new labour demands and support workers' transitioning into the future of work through skills-training programs that are based on real-time analysis.
Sharebert Partners With Jack Fox of NerdOut for Tournament
Ali Mahvan announced that his company, Sharebert, recently partnered with Jack Fox of NerdOut for their newest event production series, the NerdOut x Sharebert Royale Rumble, a 16-date summer Fortnite tournament. Sharebert and NerdOut announced plans to expand their tournament series year round and are currently in talks with several arenas to produce a live ticketed event series as well.
These are just a few of YEC members' recent exciting achievements. Read about what other members are working on here. Have news of your own to share with the community? Submit your accomplishments to our team by visiting the "get media exposure" page in your member dashboard.