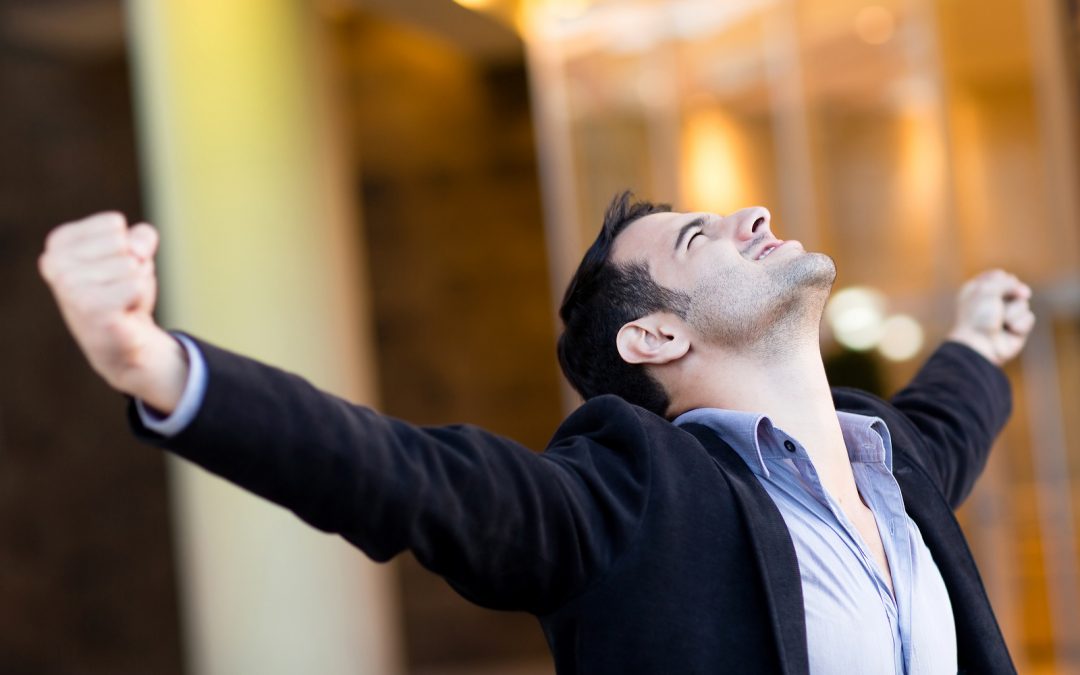 YEC Members Share Recent Accomplishments
At YEC, we're always eager to share the successes of our members' companies, no matter how big or small. This week, we're highlighting two companies who have been making important strides.
1. Cater2.me Celebrates Five Years in Business
YEC member company Cater2.me recently celebrated its fifth year in the business. Co-founded by YEC member Alex Lorton, the company's mission is to make delicious, local food accessible to offices across the country. The company manages every step of the planning and delivery process.
"We knew we wanted to create a service that would help people to be more efficient and satisfied at their jobs," says Lorton in a press release.
Since its launch, Cater2.me has served over 9 million meals to top players in the tech and innovation space, including companies in San Francisco, Austin, New York City, Los Angeles, Denver, Washington, D.C., Boston, Chicago and Seattle.

2. Adrenaline Partners With Sports Authority
Adrenaline, a sports clothing company founded by YEC member Alexander Cade, recently announced its partnership with Sports Authority.
"The Sports Authority became our latest big box retail distribution partner for our Lacrosse specific athletic apparel, accessories and socks. This will increase our brand's national footprint and reach a different loyal retail customer base within our niche sport," says CEO Cade.
Want to share your news with the community? Submit here.