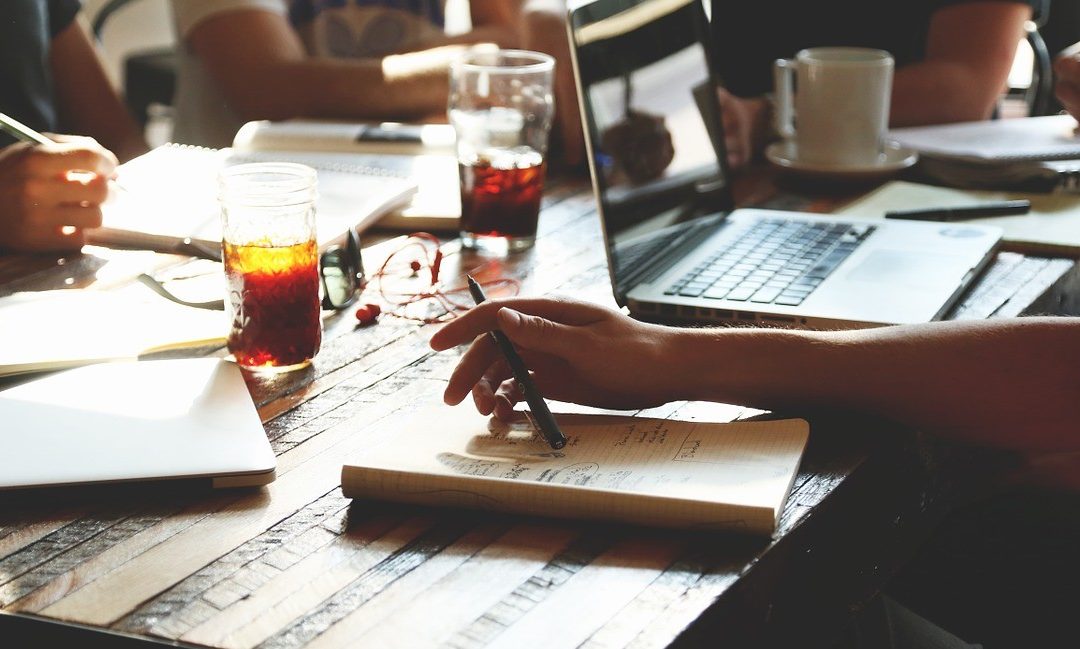 YEC Members Offer Tips on How to Manage Your Team
YEC members are experts in many fields. From technology to food innovation, they've started successful and forward-thinking companies across a variety of industries and gained first-hand knowledge of the challenges of starting and sustaining a business. This week, our members offer insight on how startup founders can manage their teams.
Five Ways to Keep a Globe-Spanning Team On The Same Page
Startup founders are constantly concerned about maintaining strong communication between your team members and keeping everyone on the same page. In his latest Forbes article, The Magistrate founder and CEO Adam Steele shares how a series of early decisions helped him build a team that's used the right standards and tools to master communication at the company.
Eight Ways to Improve Your Company Culture
Company culture is a vital part of any successful business model. But in today's competitive global marketplace, maintaining a thriving (and happy) office environment often gets pushed to the bottom of a CEO's to-do list. Here's the latest Huffington Post article by YEC member David Semerad.
Five Reasons Transparency is Always the Best Policy
Jason Shah, founder and CEO of Do, recently wrote an Inc article advising that, if you want your people to trust you and to be vulnerable, you have to lead by example and continually remind them that openness is the best policy. He writes, "When you're transparent, it reminds your workers that they aren't an island -- they'll become more aware of the fact that they work in a collaborative environment where they can share in their challenges."
Keep an eye out both on our blog and around the web for more great content from YEC members, who regularly share their best practices and insider tips across the Internet.