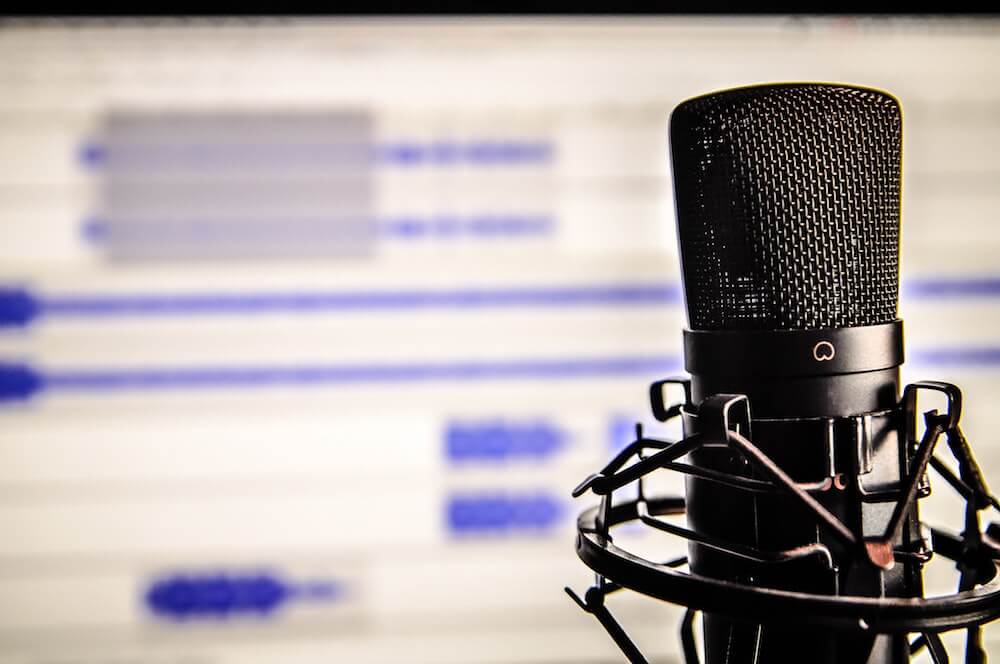 YEC Members Launch Podcasts, Share Industry Recognition and More
YEC members continue to be as busy as ever this summer. From launching new podcasts to raising significant funding rounds, these companies and the amazing members behind them have a lot to celebrate. Below, we highlight six members and their big news.
Parallel HR Solutions, Inc. Acquired by Prime Staffing LLC
Parallel HR Solutions, a technology staffing partner focused on recruiting technology experts in the field, was acquired by Prime Staffing LLC on June 4. Michael Dash is CEO and president of Parallel HR Solutions.
Says Dash: "Prime Staffing has traditionally been a nursing and admin/executive support placement service with revenue close to $20 million. They wanted to add technology to the services they provide and acquired Parallel to push their growth."
Nathaniel Broughton Co-Hosts Opt Out Life Podcast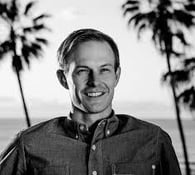 YEC member Nathaniel Broughton is excited to share his new role as co-host of Opt Out Life alongside co-host Dana Robinson. Opt Out Life is a podcast that features stories from entrepreneurs, solopreneurs, travelers and creatives who have chosen to prioritize lifestyle over money -- while still making money.
Says Broughton: "My partner, Dana Robinson, took a year off and moved to Bali. He wrote a book that combined his experiences in Bali with the life-planning methods and business stories of his past 25 years. The book is called Opt Out. Together, we wanted to reach more people and expand the story to include so many of the other entrepreneurs and travelers we know who have taken control of how they earn income and spend their time." Watch a short video on the founding of Opt Out Life, here.
Pro Back Office Recognized by San Diego Business Journal
Pro Back Office was named the #62 fastest-growing company in San Diego by the San Diego Business Journal. Jennifer Barnes is co-founder and president of Pro Back Office, offering industry-leading operational accounting services in San Diego, Phoenix and across Southern California.
Says Barnes: "As you grow revenues, those percents get harder and harder to top. Just happy to be included. Happy staff, happy clients!" See the full list here.
Peerspace Raises $16M in Series B Round
In July, Peerspace, a self-serve online booking tool for event spaces, raised $16M in a series B funding round led by Alphabet's GV. Other investors included Foundation Capital, Structure Capital, Carthona Capital and Red Bridge Partners. This round nearly doubled Peerspace's total capital raised to $34 million. Matt Bendett is co-founder and head of operations at Peerspace.
Read more about this exciting news here.
Mamie Kanfer Stewart Launches Podcast
Meeteor founder and CEO Mamie Kanfer Stewart recently launched The Modern Manager Podcast dedicated to helping leaders become rockstar managers with thriving teams. Each episode features topics like effective meeting practices, communication skills, managing conflict, team building, time management, group dynamics, goal setting and accountability, team competencies, productivity and organizational culture.
Download it on iTunes, here.
botkeeper Announces Free Bookkeeping Service for Startups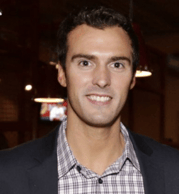 On July 10, robotic bookkeeping solution botkeeper announced the launch of its free bookkeeping service for startups – botkeeper Free. botkeeper Free is the first-ever service of its kind and is designed to meet the needs of recently-launched, often resource- and cash-strapped startup companies.
For the first time ever, professional, automated bookkeeping services are available for free," says founder and CEO Enrico Palmerino. "Offering a cost-free service was a major botkeeper goal as we strive to support the startup community that is continuously bringing breakthrough products and services to market that in many cases are upending complete industries."
Read more about this exciting news here.
This is just a handful of YEC members' recent exciting achievements. Read about what other members are working on here. Have news of your own to share with the community? Submit your accomplishments to our team.