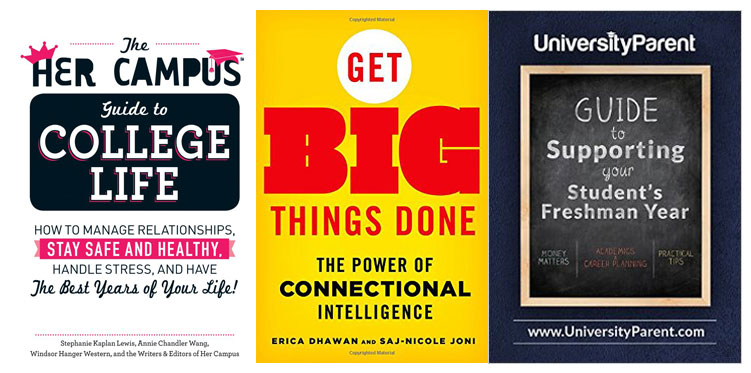 YEC Members Announce Book Launches in Quarterly Magazine
Corey Blake's company Round Table Companies launched RTC Book Coaching, editorial support for writers who want help crafting the books they were meant to write.
Jenny Blake partnered with Portfolio/Penguin to put together The Pivot Method, a book for building more agile careers.
Erica Dhawan, CEO of Cotential, published Get Big Things Done: The Power of Connectional Intelligence, with co-author Saj-nicole Joni.
Lewis Howes' book, The School of Greatness, will be out October 2015.
Ash Kumra, co-founder of Dream It Alive, published Confessions From An Entrepreneur Volume 2: How To Be A Successful College Entrepreneur.
Stephanie Kaplan Lewis, CEO of Her Campus Media, published The Her Campus Guide to College Life.
Arel Moodie of College Success Program published The Student Success Action Guide.
Randy Rayess, co-founder of VenturePact, published Outsourcing 101: How, When and Where to Outsource?
Elizabeth Saunders of Real Life E is publishing her next book, How to Invest Your Time Like Money.
Sarah Schupp, founder of UniversityParent, published UniversityParent Guide to Supporting Your Student's Freshman Year: Spring.
Congratulations to these members on their book launches!