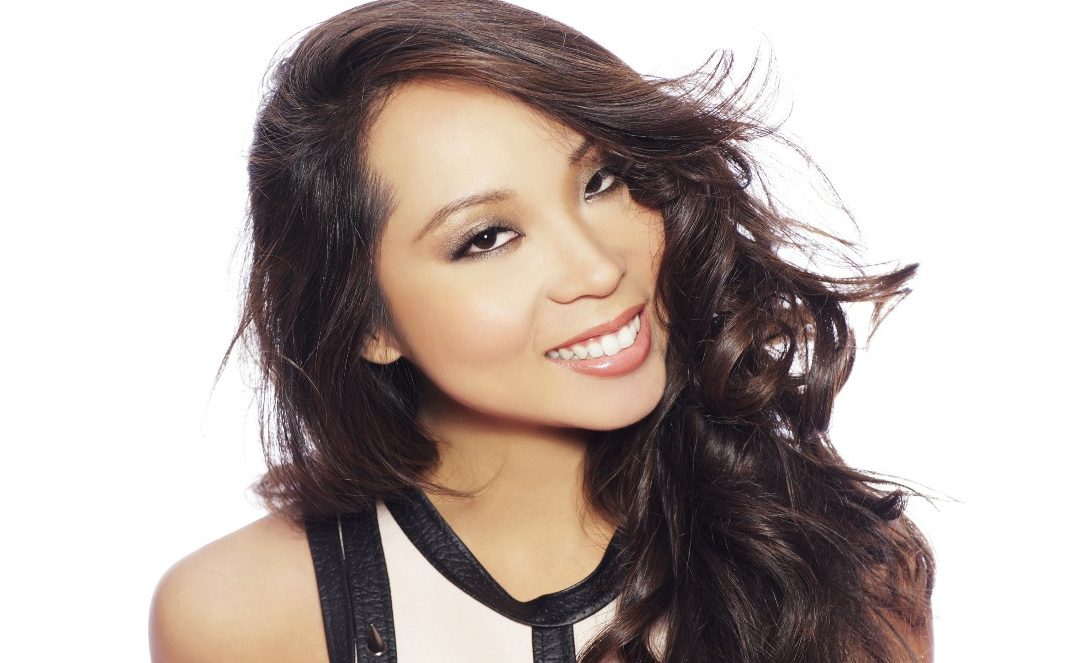 YEC Member Lisa Song Sutton Offers Advice on Serial Entrepreneurship
In this podcast, YEC's Scott Gerber interviews Lisa Song Sutton, co-founder of Sin City Cupcakes (@SinCityCupcakes), Las Vegas' #1 alcohol-infused cupcake company. Sutton explains the advice that's gotten her through her various endeavors -- not only does she run an alcohol-cupcake business, she's also been Miss Las Vegas and Miss Nevada, and founded both luxury real estate and high-end swimwear companies. In the interview, she explains the through-line for her various pursuits:
"I take more of a bird-eye view approach. Frankly, whether it's alcohol cupcakes, luxury real estate, or high-end swimwear, at the end of the day I'm selling a product. I'm learning how to market that to people, I'm learning how to work with different people, and at the end of the day I'm a great salesperson," she says.
YEC members: Check out the podcast here to learn more about marketing, personal branding, and starting up in Las Vegas. You can also listen to more great podcasts at education.yec.co.