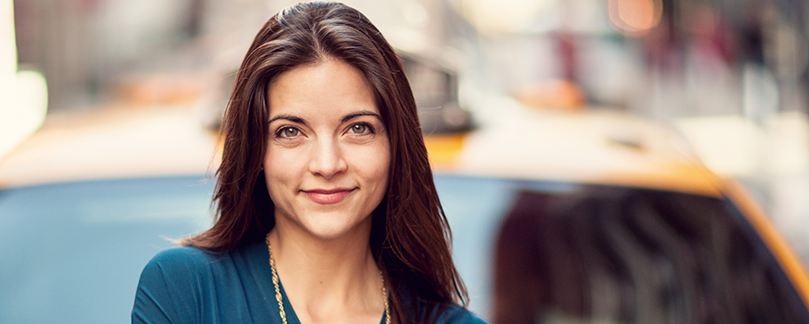 YEC Member Kathryn Minshew on Growing From Zero to 4 Million Monthly Users
In this YEC members-only podcast, YEC member Kathryn Minshew, co-founder and CEO of The Muse, talks to YEC founder Scott Gerber about how she grew her site from zero to 4 million monthly users.
In this episode, Minshew touches on the lessons she learned that helped her to understand the value of working with the right people and partners, as well as what little details to pay attention to when interviewing and hiring a new team member. She also takes a deep dive in divulging the steps she took to help bring The Muse from a small site to the conglomerate that reaches over 4 million people monthly, from web traffic growth to media syndication deals, content marketing strategy and much more.
YEC members: Check out the podcast here to hear more about making the perfect hire to help grow your company. You can also listen to more great podcasts ateducation.yec.co.