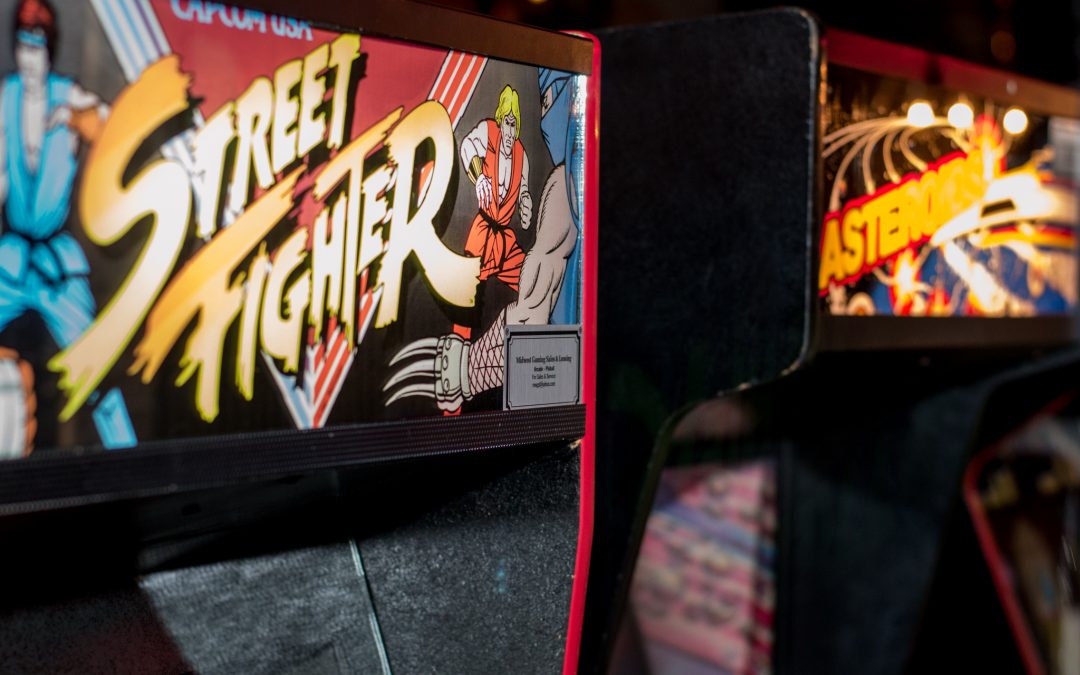 YEC Chicago Cocktails + Connections Recap
[sliderpro id="11"]
YEC members, along with curated entrepreneur guests, met and mingled last week in Chicago at Headquarters Beercade (River North), an arcade + bar venue.
Members in attendance included Lane Campbell, co-founder at Synstress SCDT; Josh Golden, founder and CEO at Table XI Partners; Shradha Agarwal, co-founder at ContextMedia; David Gardner, co-founder at ColorJar; Emerson Spartz, founder and CEO at Spartz; JoAnn Leonard, partner and operations director at Juice Interactive; Mike Hostetler, principal consultant and managing director at Epic Creative; Faraz Khan, VP of business development at Go Direct Lead Generation; and many more.
YEC friends joining the party included Brandon Hale of Techweek; Casey Burdsall of Early Growth Financial Services; Colin McGuire of Biz Fit 2015 and Karan Goel of GetSet Learning, to name a few.
The Chicago Cocktails + Connections event featured delicious apps — goat cheese & truffle stuffed cremini mushroom caps; tuna tartare with avocado puree and sweet chili; braised short rib with whipped potato and fried leeks; and chicken wellington with herb aioli — and a premium open bar and signature cocktails. All guests enjoyed unlimited game play in the venue's private space while connecting with one another to share ideas and solve business challenges.
Special thanks to Kapow Events for helping with event production, Victory Marketing for event staffing, and Pretty Instant for photography.
YEC Members, make sure to check out our event page for upcoming YEC events.