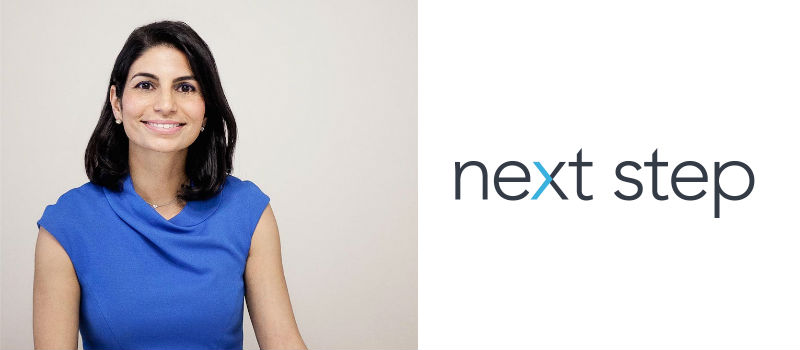 Welcome Shirin Oreizy, Founder & President at Next Step
YEC members are successful entrepreneurs who've built world-class companies. The founders of impactful businesses, each new professional is a welcome addition to the group. So join us this week in welcoming one of the newest members of our community: Shirin Oreizy.
Shirin Oreizy is the president and founder of Next Step, a marketing agency that offers numerous services. These include branding, SEM, social media marketing, print and media, copywriting and digital design. Shirin is knowledgeable on the topic of behavioral science, which is the study of how humans really make decisions. She uses this knowledge to help companies drive user behavior in their favor and effectively leverage marketing efforts.
In fact, she was featured on Forbes.com for the work that Next Step does in integrating behavioral science research findings into marketing to drive more conversions for clients. Among recent accomplishments, one of the agency's enterprise IT clients was acquired this past spring after increasing web leads by 600 percent.
Looking to connect? Reach out to your member concierge at concierge@yec.co and mention how you could help each other out.
You can also connect with Shirin on LinkedIn.