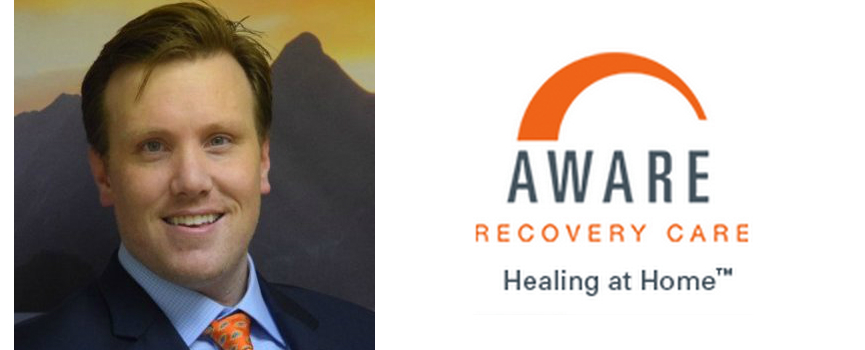 Welcome Matthew Eacott, Vice President and Partner at Aware Recovery Care Inc.
YEC members are successful entrepreneurs who've built world-class companies. The founders of impactful businesses, each new professional is a welcome addition to the group. So join us this week in welcoming one of the newest members of our community: Matthew Eacott.
Matthew Eacott is the Vice President and a Partner at Aware Recovery Care Inc. His company provides private, long-term, in-home substance abuse treatment, allowing the client to remain in their home instead of being forced to move into a treatment facility. The company currently operates solely in Connecticut, but will soon expand. Matthew has experience in business development and marketing.
Aware Recovery Care, Inc. has just secured two contracts, one of which will allow expansion into New Hampshire. The other is a major in-network contract with a private insurer. The company's client base has recently seen significant growth, increasing from 12 to more than 90.
Looking to connect? Reach out to your member concierge at concierge@yec.co and mention how you could help each other out.
You can also connect with Matthew on LinkedIn.