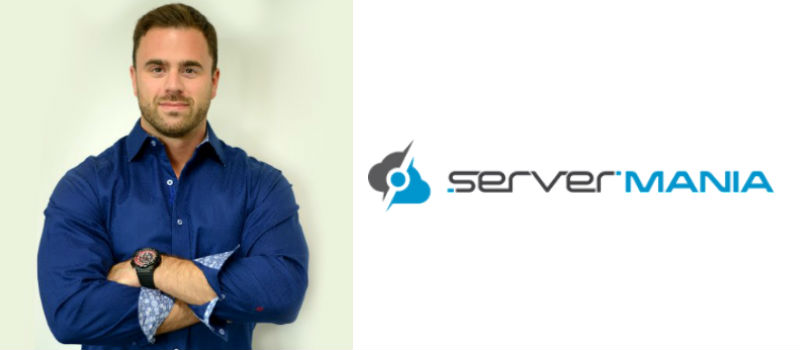 Welcome Justin Blanchard, CMO at Server Mania
YEC members are successful entrepreneurs who've built world-class companies. The founders of impactful businesses, each new professional is a welcome addition to the group. So join us this week in welcoming one of the newest members of our community: Justin Blanchard.
Justin Blanchard is Chief Marketing Officer at Server Mania. The company offers virtual private servers, along with hybrid and cloud servers. These servers are reliable and cutting-edge, which allows Server Mania clients to place themselves ahead of the competition. Justin is experienced in executing marketing initiatives that strengthen market credibility and visibility. He is also an expert in internet hosting technologies and inbound content marketing.
Server Mania self-financed and fully paid off over $3,000,000 of server hardware in under three years. The company has now opened a new corporate office location in Stoney Creek, Ontario and hired a new in-house software development team to build platforms and tools that are tailored to company and client needs.
Looking to connect? Reach out to your member concierge at concierge@yec.co and mention how you could help each other out.
You can also connect with Justin on LinkedIn.