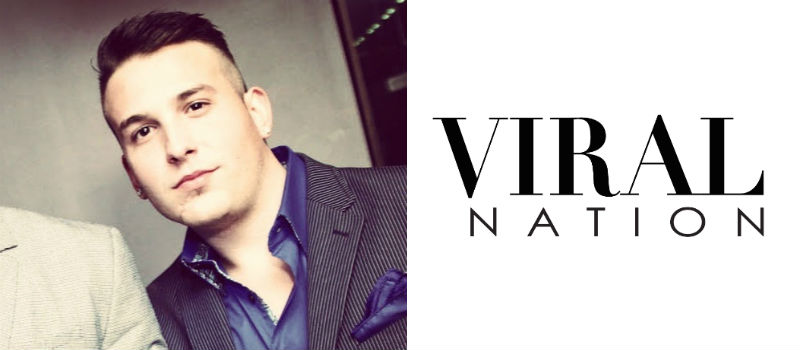 Welcome Joe Gagliese, Co-Founder at Viral Nation Inc.
YEC members are successful entrepreneurs who've built world-class companies. The founders of impactful businesses, each new professional is a welcome addition to the group. So join us this week in welcoming one of the newest members of our community: Joe Gagliese.
Joe Gagliese is the co-founder of Viral Nation Inc., a global influencer talent and marketing agency. The agency provides strategy, content creation, distribution and other services, which helps brands tell their stories in memorable ways. This results in earned media, social lift and greater overall organic consumption of content. Joe is an expert in social media marketing and strategy, content creation, social media community management, influencer marketing and influencer representation.
Recently, along with getting an increased amount of media attention, Viral Nation has secured 2017 budgets from its clients. Additionally, the agency just hired its new head of sales for Canada and the United States.
Looking to connect? Reach out to your member concierge at concierge@yec.co and mention how you could help each other out.
You can also connect with Joe on LinkedIn.