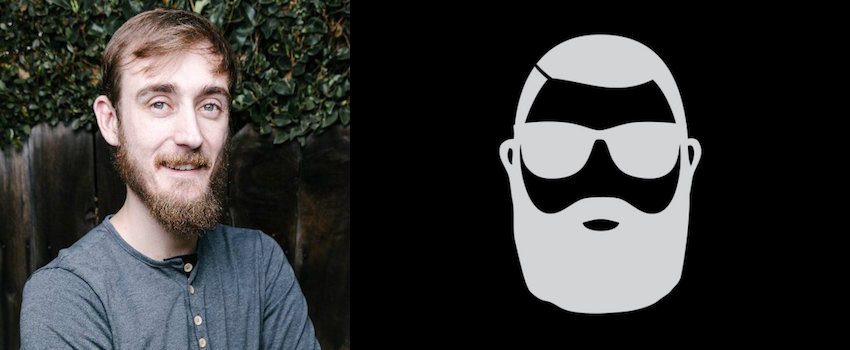 Welcome Colbey Pfund, Co-Founder at Beard Vape Co.
YEC members are successful entrepreneurs who've built world-class companies. The founders of impactful businesses, each new professional is a welcome addition to the group. So join us this week in welcoming one of the newest members of our community: Colbey Pfund.
Colbey Pfund is the co-founder of Beard Vape Co., which sells several flavors of eliquid. The company is one of the most popular juice brands in the world, being sold in all 50 states and on six continents. Colbey is an expert on manufacturing processes and brand expansion.
In less than two years, the company was able to have its product distributed to over 2,500 stores worldwide, spanning 47 foreign countries.
Looking to connect? Reach out to your member concierge at concierge@yec.co and mention how you could help each other out.
You can also connect with Colbey on LinkedIn.