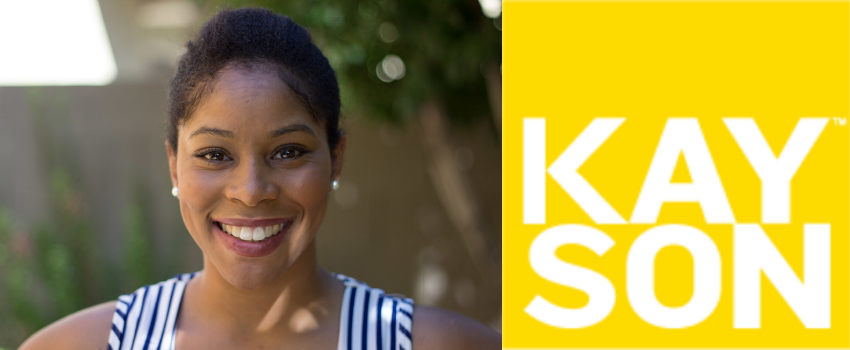 Welcome Amber Anderson, Founder and CEO at Kayson & MORE
YEC members are successful entrepreneurs who've built world-class companies. The founders of impactful businesses, each new professional is a welcome addition to the group. So join us this week in welcoming one of the newest members of our community: Amber Anderson.
Amber Anderson is the founder and CEO of Kayson and the creator of the MORE movement, which aims to give working parents and caregivers, especially women, more resources, more programs, more support, and more places for their work and family life to co-exist. Amber has a wealth of experience in product and service strategy and in the creation, development, launch and management of new products or services. Her expertise is in technical product management, or software product, as well as complex systems.
Amber recently had the privilege of speaking at the industry leading blogger conference Mom 2.0.
Looking to connect? Reach out to your member concierge at concierge@yec.co and mention how you could help each other out.
You can also connect with Amber on LinkedIn.