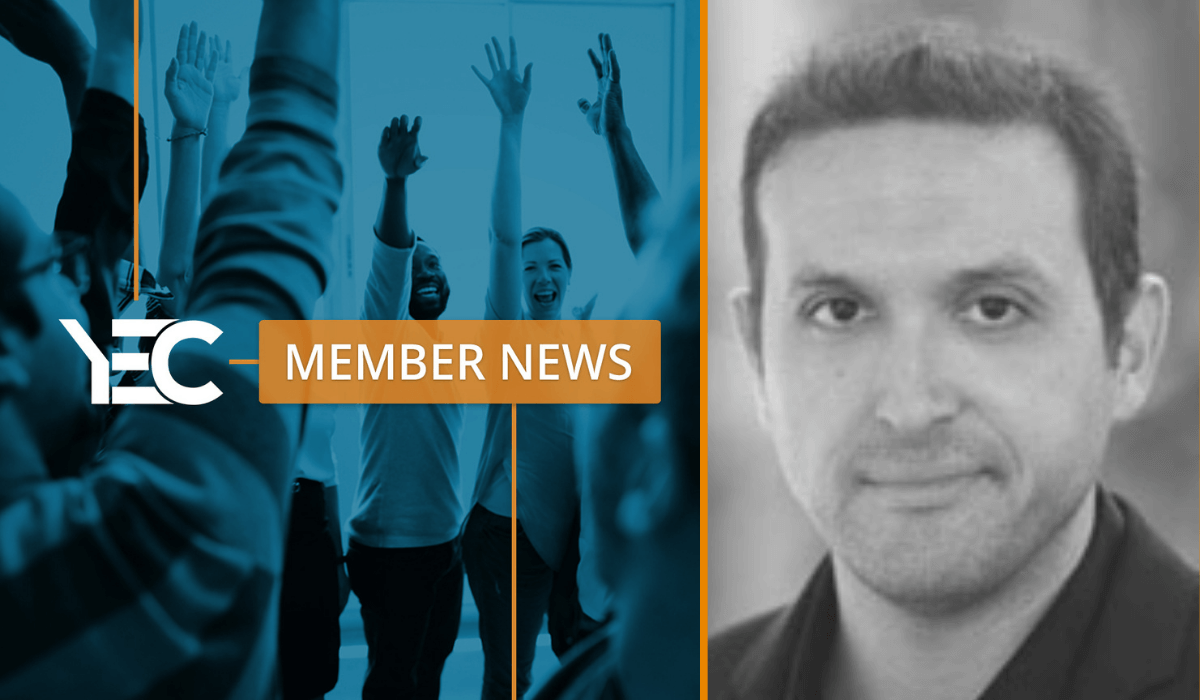 SureDone Introduces SureDone Go! E-commerce Platform
YEC member Jason Nadaf announced that SureDone has relaunched as free self service e-commerce software with a new mobile-friendly user interface. SureDone Go! is accelerating the e-commerce software landscape by providing the fastest, easiest and most affordable platform to help the newest generation of e-commerce entrepreneurs quickly launch, build and scale their young businesses through SureDone's extended partnership with Google, Facebook and Instagram. SureDone's integration with Facebook supports the full suite of commerce offerings including Facebook Shops, Marketplace and Instagram Shops and checkout.
Connect with Jason Nadaf via the member concierge (YEC members only) or on LinkedIn.
---
YEC member news posts share the exciting accomplishments of our members, including awards and accolades, funding, executive hires, acquisitions, partnerships, and new product and service launches. Read more on the blog about entrepreneurship and what our members are working on. If you're a YEC member, you can submit your accomplishments to be shared.