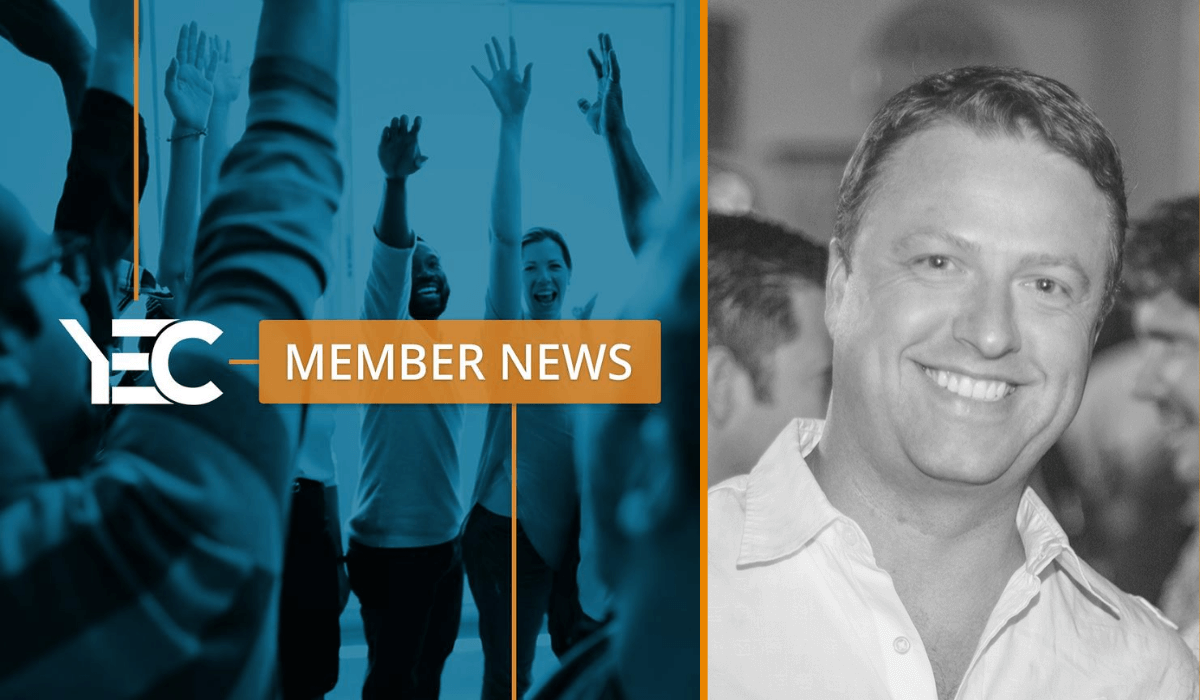 WeBuyHouses.com Partners with Realtor.com
YEC member Jeremy Brandt announced that WeBuyHouses.com is partnering with Realtor.com to provide home buying services nationwide on Realtor.com's website.
Jeremy says, "We're excited to give homeowners more choice when selling their home, and this partnership expands the reach of WeBuyHouses.com across the massive Realtor.com network."
Connect with Jeremy Brandt via the member concierge (YEC members only) or on LinkedIn, Twitter, or Facebook.
---
YEC member news posts share the exciting accomplishments of our members, including awards and accolades, funding, executive hires, acquisitions, partnerships, and new product and service launches. Read more on the blog about entrepreneurship and what our members are working on. If you're a YEC member, you can submit your accomplishments to be shared.