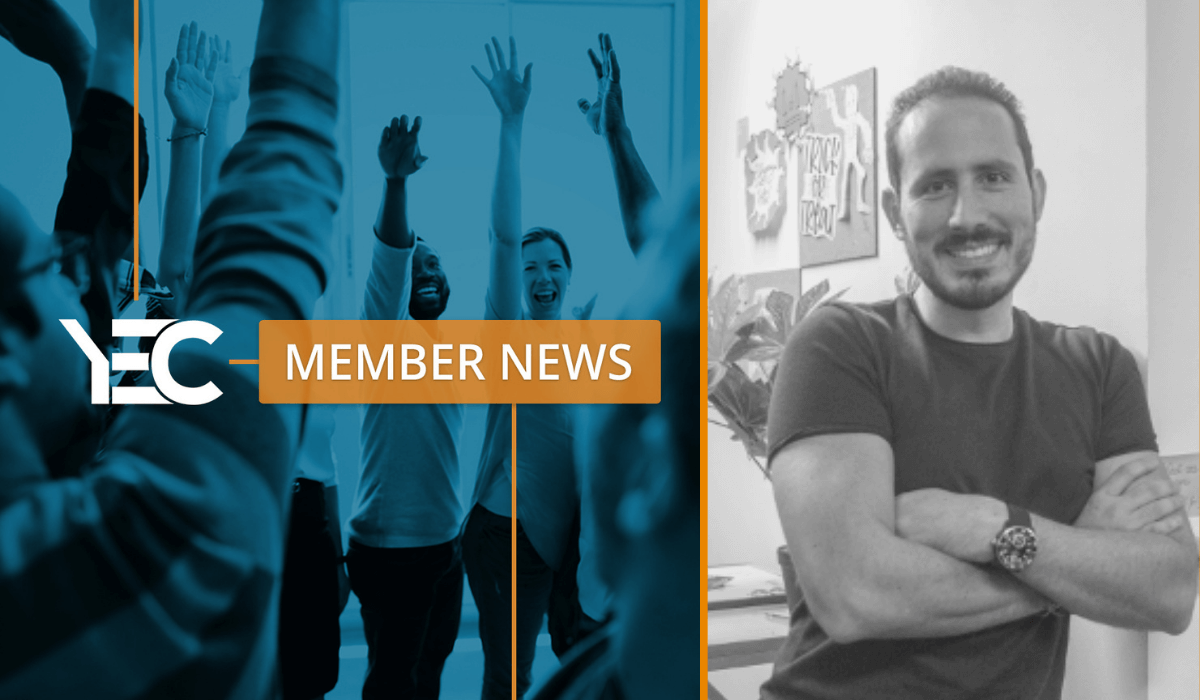 Uassist.ME Launches E-Commerce Management Solution
YEC member Alfredo Atanacio announced that Uassist.ME has launched an all-in-one e-commerce management service solution to provide assistance to e-commerce business owners with customer service, marketing, web development, store management, and back office support. This service aims to remove these operations from business leaders' hands so that they can focus on growing their business.
Alfredo says, "How business leaders allocate their time and effort is vital for the company's success. That's why we've come up with this new service that will allow online business owners to focus on what they do best."
Connect with Alfredo Atanacio via the member concierge (YEC members only) or on LinkedIn, Twitter, or Facebook.
---
YEC member news posts share the exciting accomplishments of our members, including awards and accolades, funding, executive hires, acquisitions, partnerships, and new product and service launches. Read more on the blog about entrepreneurship and what our members are working on. If you're a YEC member, you can submit your accomplishments to be shared.