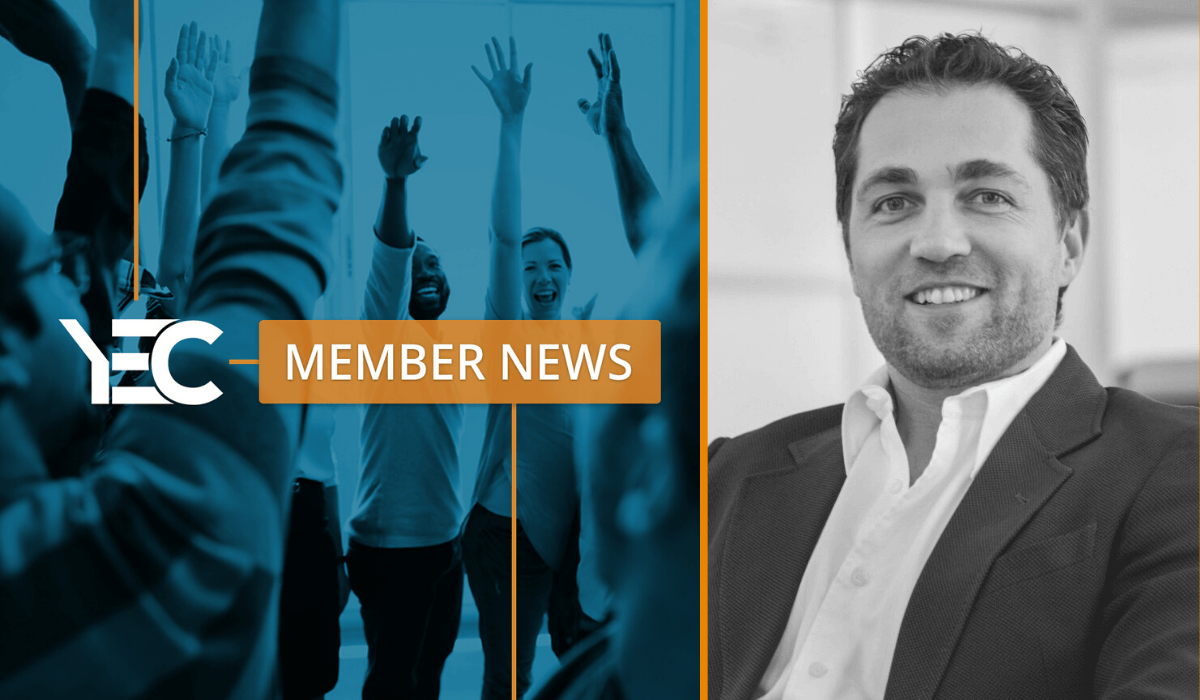 Storypod Paunches on Kickstarter
Daniel Buelhoff announced the launch of Storypod — an interactive audio toy that "edutains" kids for hours and aims to reduce their overexposure to screens through the power of storytelling — on Kickstarter.
Daniel says, "We read everywhere that screens have won evermore since COVID19 embarked upon us. But in the interest of our kids' health we should do our utmost best to limit their overexposure to screens as much as possible and find alternative means to spark their creativity and imagination. Audio storytelling with playful and interactive elements can be a major component here."
Connect with Daniel Buelhoff via the member concierge (YEC members only) or on LinkedIn.
---
YEC member news posts share the exciting accomplishments of our members, including awards and accolades, funding, executive hires, acquisitions, partnerships, and new product and service launches. Read more on the blog about entrepreneurship and what our members are working on. If you're a YEC member, you can submit your accomplishments to be shared.