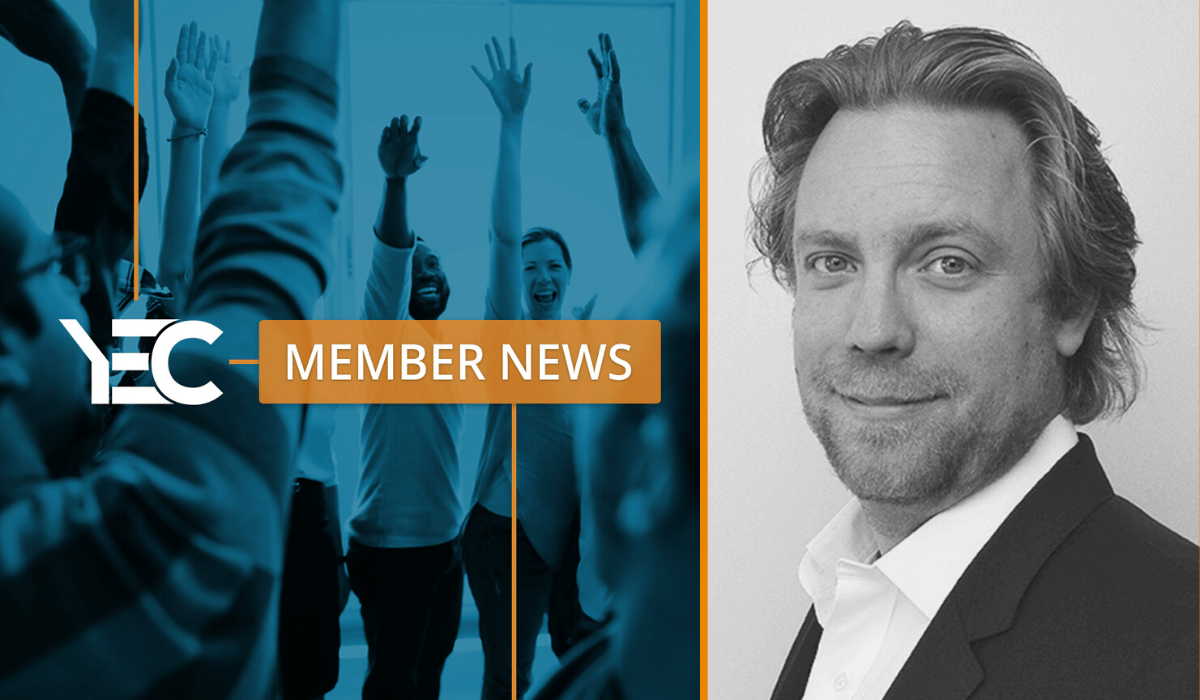 SkyHive to Work With Technation
YEC member Sean Hinton,'s company, SkyHive, will work with TECHNATION (Canada's national ICT business association) to address Canada's cybersecurity talent shortage through the first real-time cybersecurity labour market data hub in Canada.
Sean says, "We are excited to work with TECHNATION in addressing Canada's cybersecurity talent shortage. By providing unprecedented, real-time labour market insights to individuals, learning institutions and employers, we will empower Canadians to pursue careers in emerging fields that align with their skills, strengths, and aspirations.."
Connect with Sean Hinton via the member concierge (YEC members only) or on LinkedIn or Twitter.
---
YEC member news posts share the exciting accomplishments of our members, including awards and accolades, funding, executive hires, acquisitions, partnerships, and new product and service launches. Read more on the blog about entrepreneurship and what our members are working on. If you're a YEC member, you can submit your accomplishments to be shared.