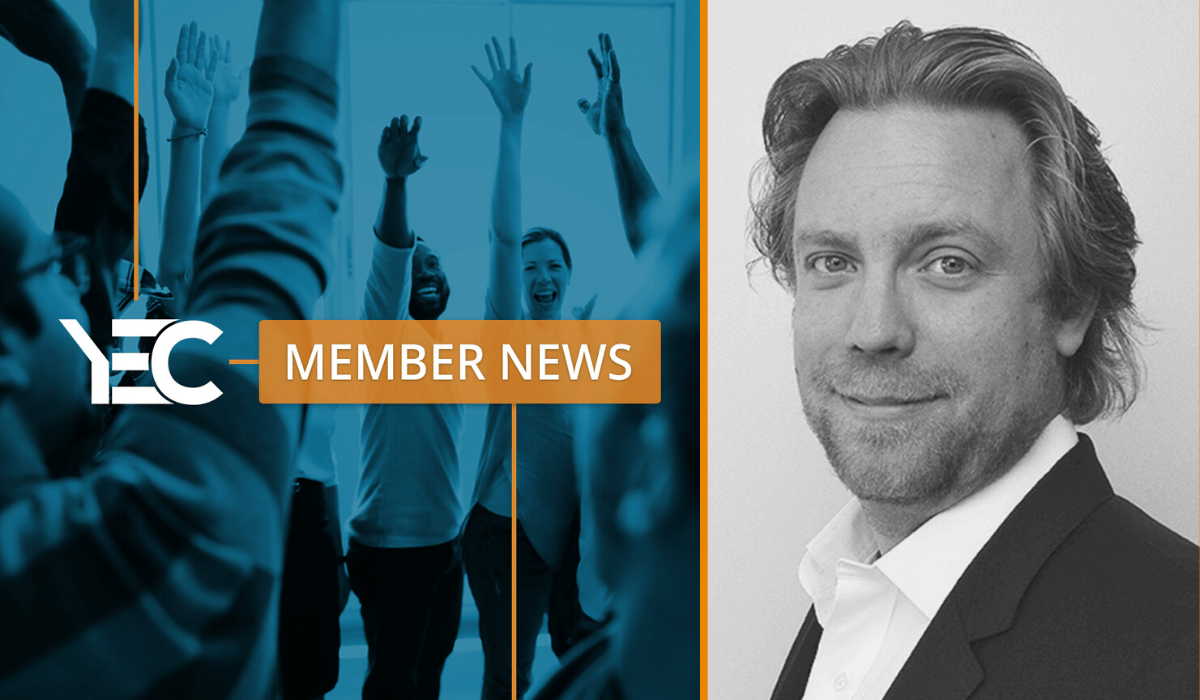 SkyHive Raises $8 Million in Series A Funding, Wins Technology Impact Award
YEC member Sean Hinton announced that SkyHive has raised USD $8 million in Series A financing led by AllegisCyber Capital, Accenture Inc., Workday Ventures, and Partnership for New York City.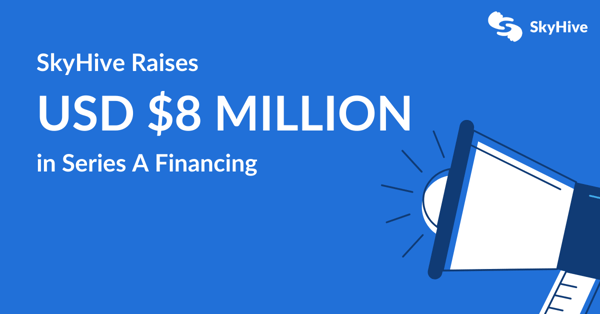 Sean says, "Prior to COVID, the changing nature of how the world works was a slow drip ... this has now become a firehose, as companies and communities across the world race to define the new normal," said SkyHive Founder and CEO Sean Hinton. "With our Series A and the amazing partners joining us on this journey, we are honored to be recognized as a world leader in understanding these changes and applying SkyHive's technology to solving these large-scale challenges. We are looking forward to accelerating our pace of growth to continue to support companies and communities across the world during these unprecedented times."
In addition, Sean announced that SkyHive won the 2020 Technology Impact Award in the "Spirit of BC Tech – Purpose" category. This is award celebrates companies that put purpose first, tackling global challenges with innovative solutions. It's especially meaningful for SkyHive as it truly speaks to the company's purpose and mission. Sean says, ""In 2016, I set out to build a company that could be wildly successful from a traditional profit perspective, but drive social impact in tandem. It's so incredibly rewarding especially to be acknowledged in this category."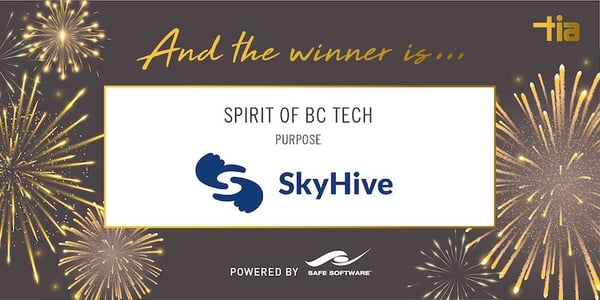 Connect with Sean Hinton via the member concierge (YEC members only) or on LinkedIn or Twitter.
---
YEC member news posts share the exciting accomplishments of our members, including awards and accolades, funding, executive hires, acquisitions, partnerships, and new product and service launches. Read more on the blog about entrepreneurship and what our members are working on. If you're a YEC member, you can submit your accomplishments to be shared.