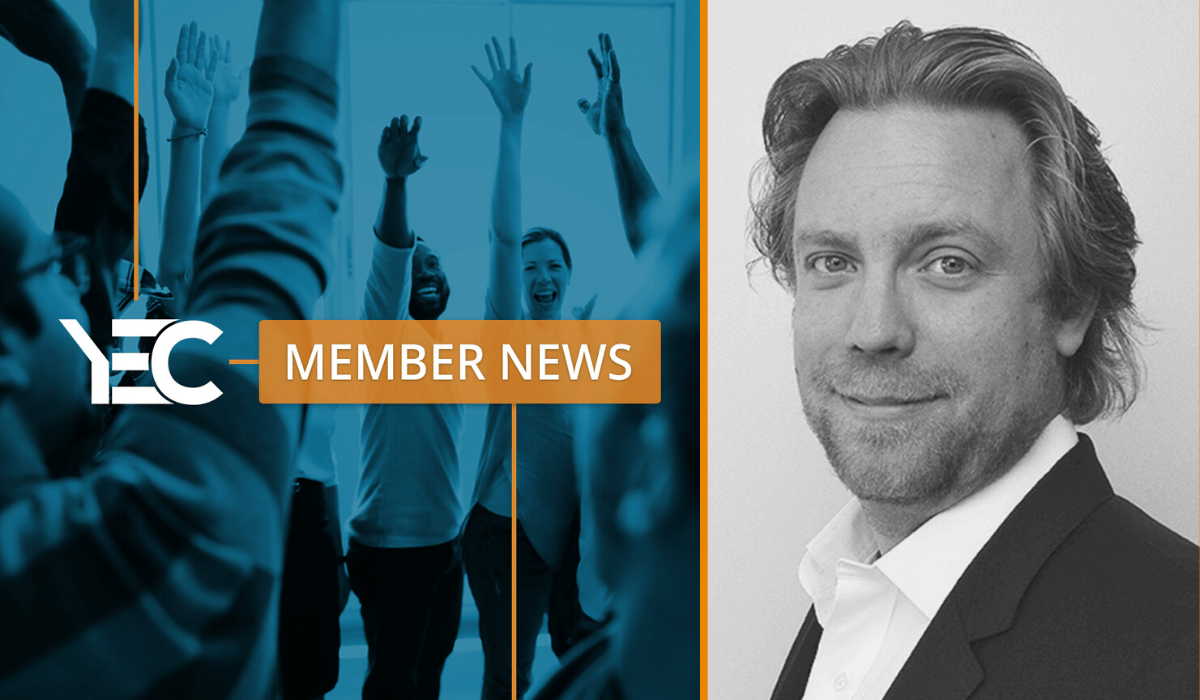 Sean Hinton to Represent Canada in GPAI
YEC member Sean Hinton, founder & CEO of SkyHive, has been selected to represent Canada in the Global Partnership on Artificial Intelligence (GPAI), one of the most extensive collaborations on AI policy and the first international standard for AI.
GPAI is an international initiative created by France and Canada during their G7 presidencies, along with thirteen other members including Australia, the European Union, Germany, India, Italy, Japan, Mexico, New Zealand, the Republic of Korea, Singapore, Slovenia, the United Kingdom, and the United States of America.
The global partnership will guide the responsible development and use of AI in respect to human rights, inclusion, diversity, innovation, and economic growth to coincide with the United Nation's sustainable development goals.
Sean says, "These are critical conversations that need to happen at a global scale. Artificial intelligence is advancing at a remarkable pace. It brings many advances to society but also carries many challenges from privacy, security, ethical issues, to digital divides. There is a need to establish trust in these algorithms and harness the opportunities AI presents in a way that delivers the best outcome for all. At SkyHive, we pride ourselves on upholding and leading the ethical use of AI and supporting the responsible development of this technology."
Connect with Sean Hinton via the member concierge (YEC members only) or on LinkedIn or Twitter.
---
YEC member news posts share the exciting accomplishments of our members, including awards and accolades, funding, executive hires, acquisitions, partnerships, and new product and service launches. Read more on the blog about entrepreneurship and what our members are working on. If you're a YEC member, you can submit your accomplishments to be shared.