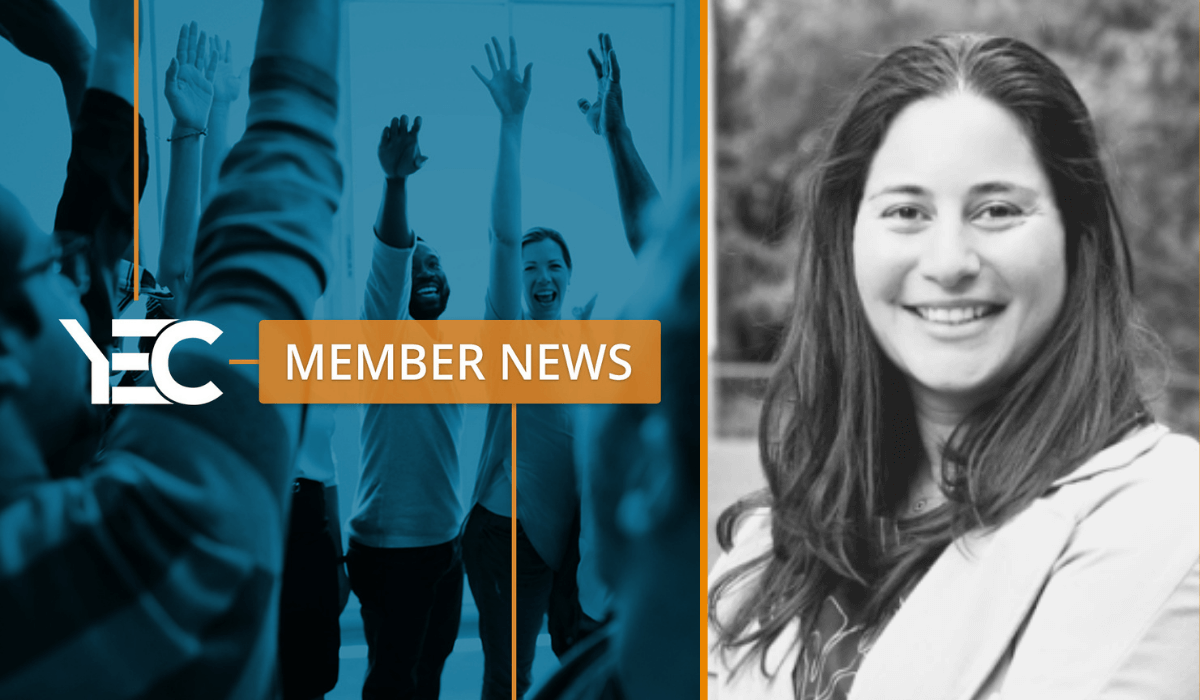 Samar Ali Discusses Racial Injustice: World Economic Forum
YEC member Samar Ali's insights on how racial injustice plays out in the US legal system and what we can do collectively to tackle the issue were featured by the World Economic Forum.
Samar says, "We have to create the space for people to evolve. We can create a space for people to be humble and to seek humility without humiliating them. We change the narrative about the other. We humanize rather than demonize."
"How do we bring about change? We invite people to be a part of the solution by giving people the space to evolve. This allows us to come together to envision what a future together looks like."
Connect with Samar Ali via the member concierge (YEC members only).
---
YEC member news posts share the exciting accomplishments of our members, including awards and accolades, funding, executive hires, acquisitions, partnerships, and new product and service launches. Read more on the blog about entrepreneurship and what our members are working on. If you're a YEC member, you can submit your accomplishments to be shared.