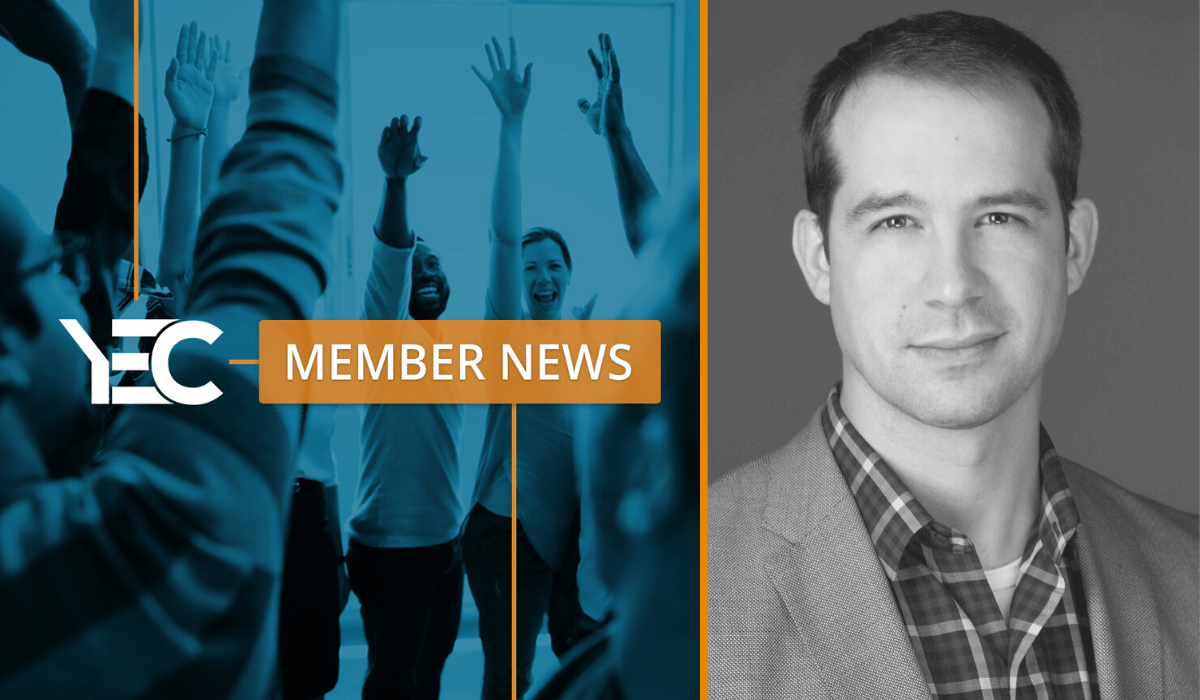 Robert Kinsler and District Fray Featured in The Washingtonian
YEC member Robert Kinsler and his company, United Fray, were recently featured in The Washingtonian. The piece covers the rebranding of the DC-area arts and entertainment magazine On Tap, relaunching March 7 as District Fray magazine.
From The Washingtonian:
"The rebranding, says founder, CEO, and publisher Robert Kinsler, will help knit the company's community — between sports leagues and events he estimates it reaches about 100,000 people — more tightly together. There's lots to do in the Washington area, and he sees District Fray as a way to not only share his company's own events (it produces more than 160 per year in DC alone) but to help curate its readers' downtime. District Fray's commitment to will appear in the finite medium of print will sharpen those recommendations: 'You have to decide what makes the cut,' he says. 'If it made it into the magazine, there's a reason.'"
---
YEC member news posts share the exciting accomplishments of our members, including awards and accolades, funding, executive hires, acquisitions, partnerships, and new product and service launches. Read more on the blog about entrepreneurship and what our members are working on. If you're a YEC member, you can submit your accomplishments to be shared.