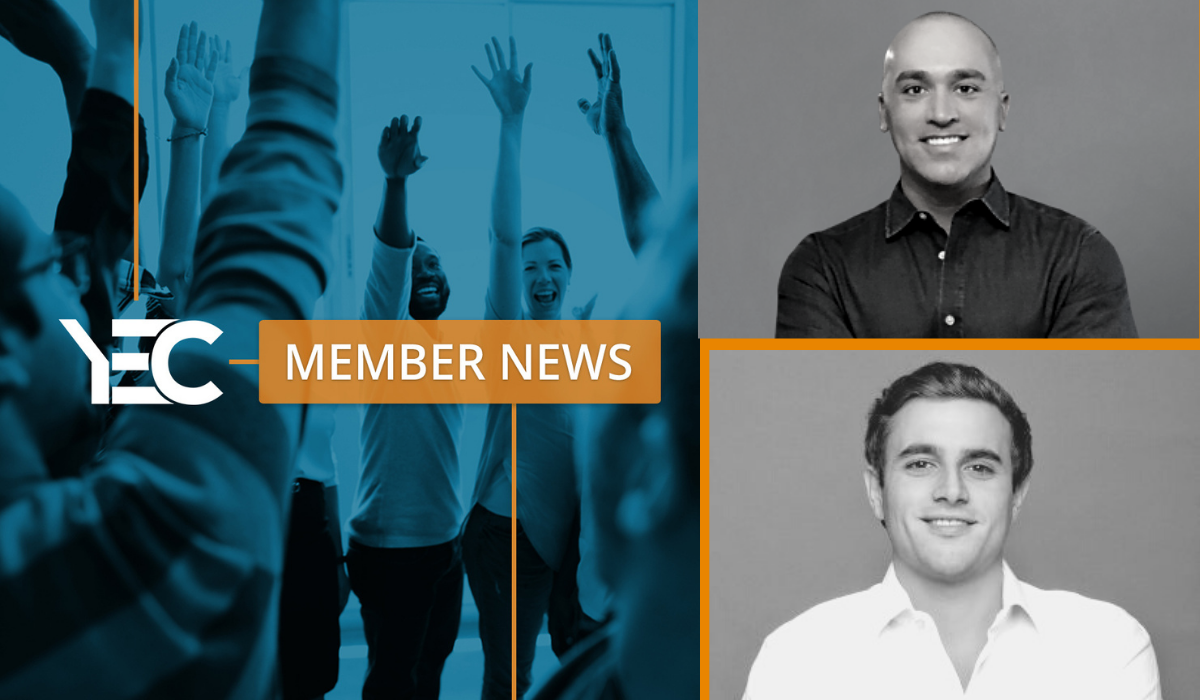 Nick Heethuis and Evan Varsamis Launch Growthfire
YEC members Nick Heethuis and Evan Varsamis announced the launch of GrowthFire.io. GrowthFire is an exclusive platform connecting brands with the world's top Amazon freelancers and agencies.
Nick says, "Amazon has grown into a sales channel that D2C brands can't afford to ignore. Unfortunately, finding a great Amazon expert to help grow your brand on the marketplace is challenging. We built GrowthFire to solve that problem."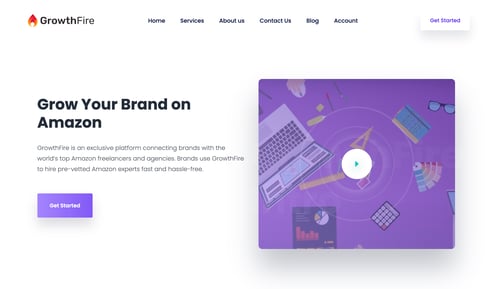 Connect with Nick Heethuis via the member concierge (YEC members only) or on LinkedIn. Connect with Evan Varsamis via the member concierge or on LinkedIn, Twitter, Facebook, or Instagram.
---
YEC member news posts share the exciting accomplishments of our members, including awards and accolades, funding, executive hires, acquisitions, partnerships, and new product and service launches. Read more on the blog about entrepreneurship and what our members are working on. If you're a YEC member, you can submit your accomplishments to be shared.