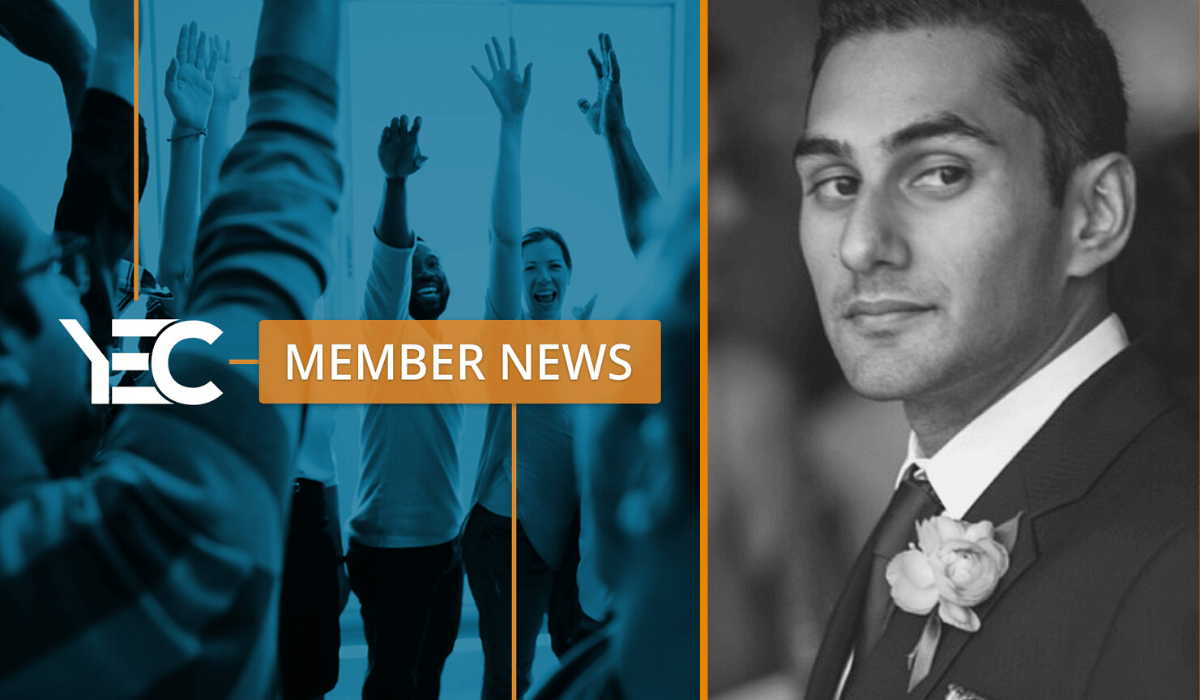 Mallama Launches New Product Line
YEC member Rish Sharma announced that Mallama has launched an online platform featuring its line of skincare products. Carrying products that are without parabens, SLS, cruelty testing, sulfates, toxins, and animal byproducts, Mallama has made a commitment to completely vegan, natural, and minimal ingredient product formulas.

"It's amazing what is naturally afforded to us directly through Mother Nature. We have everything we need, right at our fingertips, to create moisturizers and toners that are nourishing, hydrating, and completely toxin-free," Rish says.
Connect with Rish Sharma via the member concierge (YEC members only) or on LinkedIn, Twitter, Facebook, or Instagram.
---
YEC member news posts share the exciting accomplishments of our members, including awards and accolades, funding, executive hires, acquisitions, partnerships, and new product and service launches. Read more on the blog about entrepreneurship and what our members are working on. If you're a YEC member, you can submit your accomplishments to be shared.