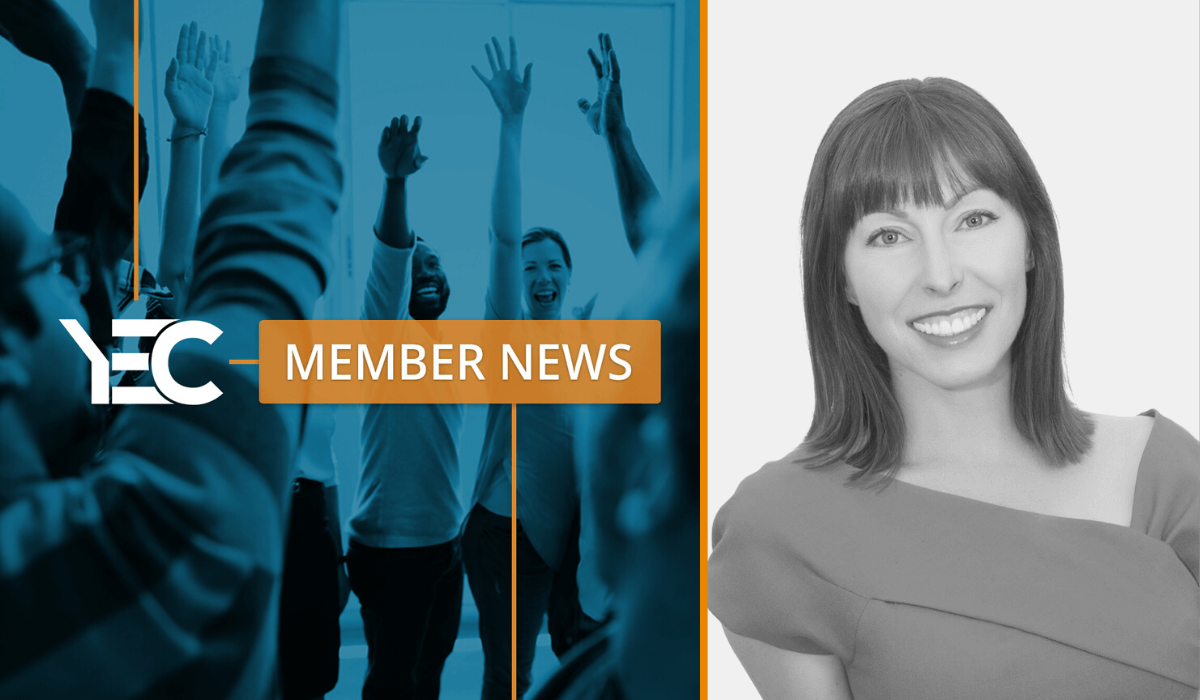 KWSM: A Digital Marketing Agency Has Merged With Modi Marketing
YEC member Katie Wagner announced that KWSM: a digital marketing agency has merged with Modi Marketing, a 6-year-old marketing agency based in San Diego, CA. The two companies will move forward under the KWSM brand, giving the agency a larger footprint in Southern California.
KWSM is based in Orange County, CA, with offices in Atlanta, GA and Las Vegas, NV. The agency is in its 10th year of business, and is home to a team of 30 marketing professionals, serving clients nationwide. KWSM is a full-service digital agency with services including social media management, digital advertising, influencer marketing, video production, website development, and search engine optimization. The agency works with clients of all sizes across a variety of industries, including Mitsubishi, Rakuten, F45 and Dale Carnegie.
Modi owner Krystina Feucht joins the KWSM Team as a marketing solutions manager.
Wagner says, "Combining our organizations gives KWSM a larger foothold in Southern California. The partnership also gives existing Modi clients an expanded range of services and a larger team providing outsourced marketing solutions. Bringing Modi under the KWSM brand helps the agency grow and expand into new markets, fulfilling our ultimate goal, which is to help more businesses grow."
---
YEC member news posts share the exciting accomplishments of our members, including awards and accolades, funding, executive hires, acquisitions, partnerships, and new product and service launches. Read more on the blog about entrepreneurship and what our members are working on. If you're a YEC member, you can submit your accomplishments to be shared.