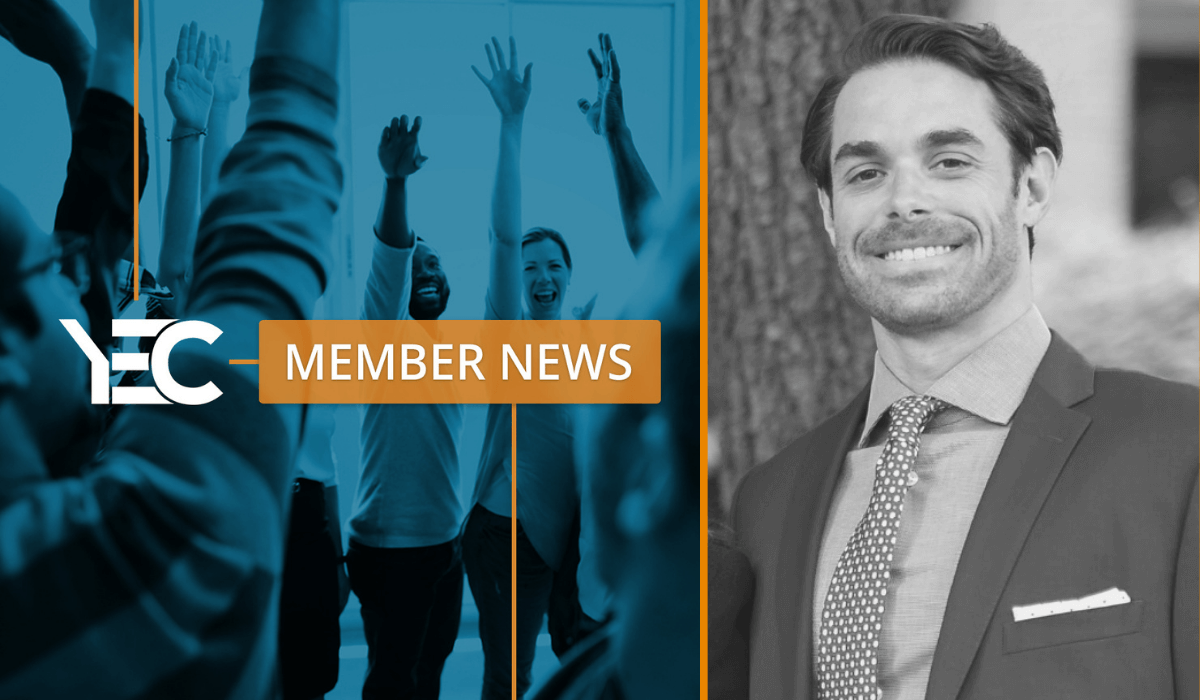 Josh Weiss Launches Reggie Dog Supplement Brand
YEC member Josh Weiss announced the launch of Reggie, his new dog supplement brand.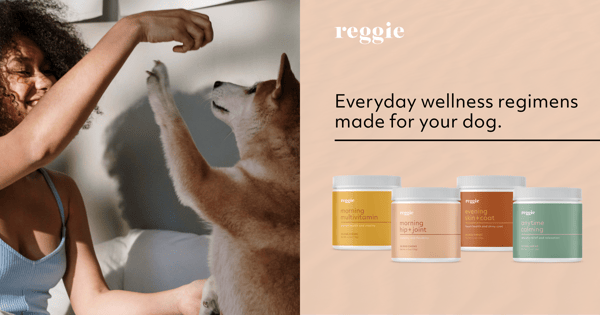 Josh says, "Excited to announce the launch of Reggie — the first dog supplement brand built to form a lasting routine for you and your dog. As someone who is a big believer in wellness and supplements for myself, I was curious why my family's dogs didn't have a wellness routine of their own. Our family previously tried giving the dogs supplements, but found that they were either gross and smelly, the dogs refused to eat them, or it just became difficult to keep up with a consistent regimen. There are also so many products out there without any veterinary guidance and with ingredients that haven't been scientifically studied that are hard to trust.
Reggie was created to take the guesswork out of your dog's wellness regimen while creating a product that your dog will love and you'll love giving to them.
Connect with Josh Weiss via the member concierge (YEC members only) or on LinkedIn or Twitter.
---
YEC member news posts share the exciting accomplishments of our members, including awards and accolades, funding, executive hires, acquisitions, partnerships, and new product and service launches. Read more on the blog about entrepreneurship and what our members are working on. If you're a YEC member, you can submit your accomplishments to be shared.