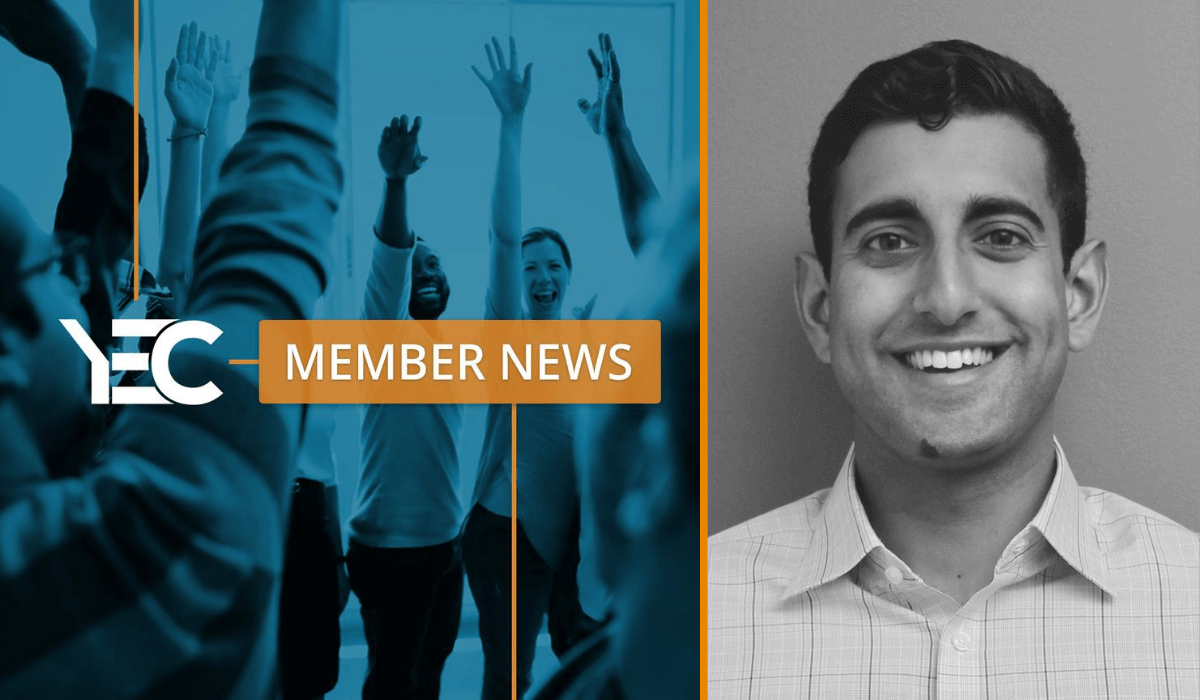 Haüskey Launches Digital Condo Assignment Marketplace
YEC member Neel Kawale announced that Haüskey has launched Digital Condo Assignment Marketplace to revolutionize the Canadian Condo Assignment Market. The Condo Assignment Marketplace allows consumers, agents and prospective buyers to list and purchase condo assignments remotely and securely through Haüskey's Digital Platform. Clients can list properties on the platform, accept offers and buyers can make secure bids through the platform, removing the typical home buying process which includes physical presentations and face-to-face meetings.
Neel says, "Markets in transition provide great opportunities and we are excited to be able to launch a truly revolutionary product that will transform how Canadians invest in residential real estate. The Haüskey Assignment platform centralizes an opaque industry and brings the utmost security to deals previously completed through classifieds or non-secure forums."
Connect with Neel Kawale via the member concierge (YEC members only) or on LinkedIn.
---
YEC member news posts share the exciting accomplishments of our members, including awards and accolades, funding, executive hires, acquisitions, partnerships, and new product and service launches. Read more on the blog about entrepreneurship and what our members are working on. If you're a YEC member, you can submit your accomplishments to be shared.