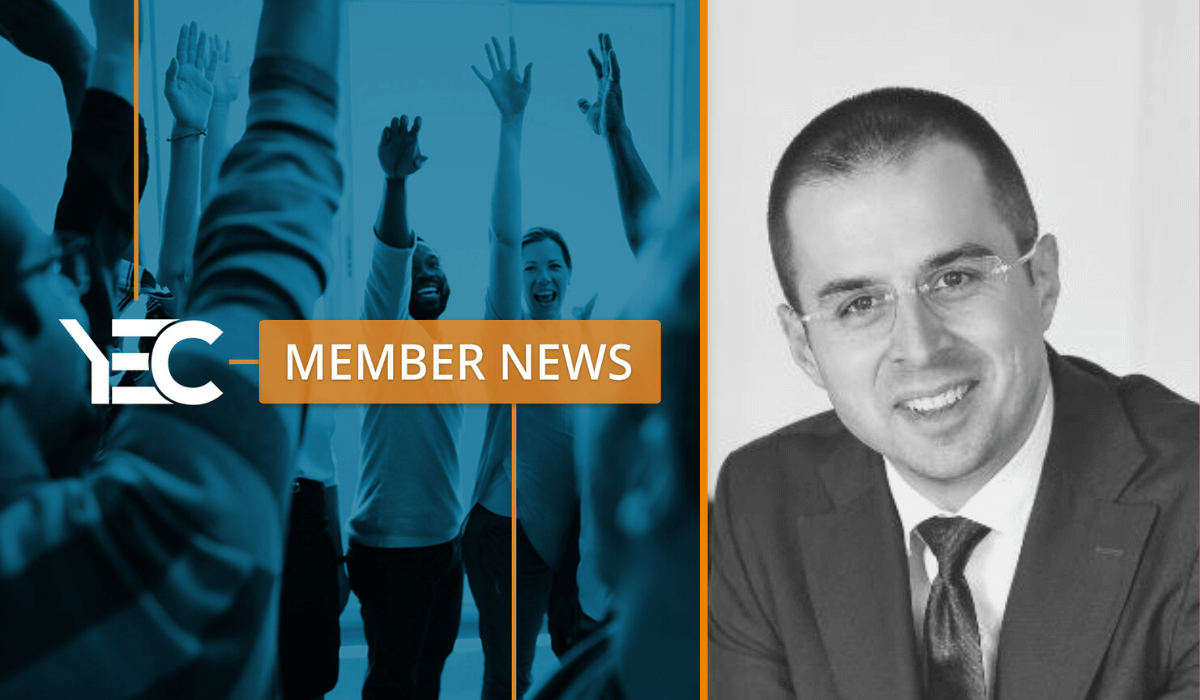 Gecić Law Launches Coronavirus GLaw Hub
Bogdan Gecić announced that Gecić Law has launched a coronavirus GLaw Hub to help make sense of the legal maelstrom caused by the pandemic.
The COVID-19 pandemic is by far one of the greatest challenges that our societies have faced in decades. Recognizing the additional stress the current situation puts on everyone, and especially entrepreneurs and business leaders, Gecić Law saw an opportunity to help by launching Coronavirus GLaw Hub, which provides 24/7 news and commentary on the measures imposed in four jurisdictions (Serbia, Montenegro, North Macedonia and Bosnia and Herzegovina) and their legal implications across 17 practices, from European Law to GDPR.
The portal is open and free to use, and allows its users to get up to date news and actionable legal interpretations of anything from the way new measures affect privacy to how state aid rules in the EU were changed.
Bogdan says, "In situations like these, it is on all of us, and especially business leaders and entrepreneurs, to selflessly use our unique abilities and resources to help out with the global response to the COVID-19 pandemic and prove our responsibility to our immediate and global community in the increasingly traumatized and fraught world."
Connect with Bogdan Gecić via the member concierge (YEC members only) or on LinkedIn, Twitter, Facebook, or Instagram.
---
YEC member news posts share the exciting accomplishments of our members, including awards and accolades, funding, executive hires, acquisitions, partnerships, and new product and service launches. Read more on the blog about entrepreneurship and what our members are working on. If you're a YEC member, you can submit your accomplishments to be shared.