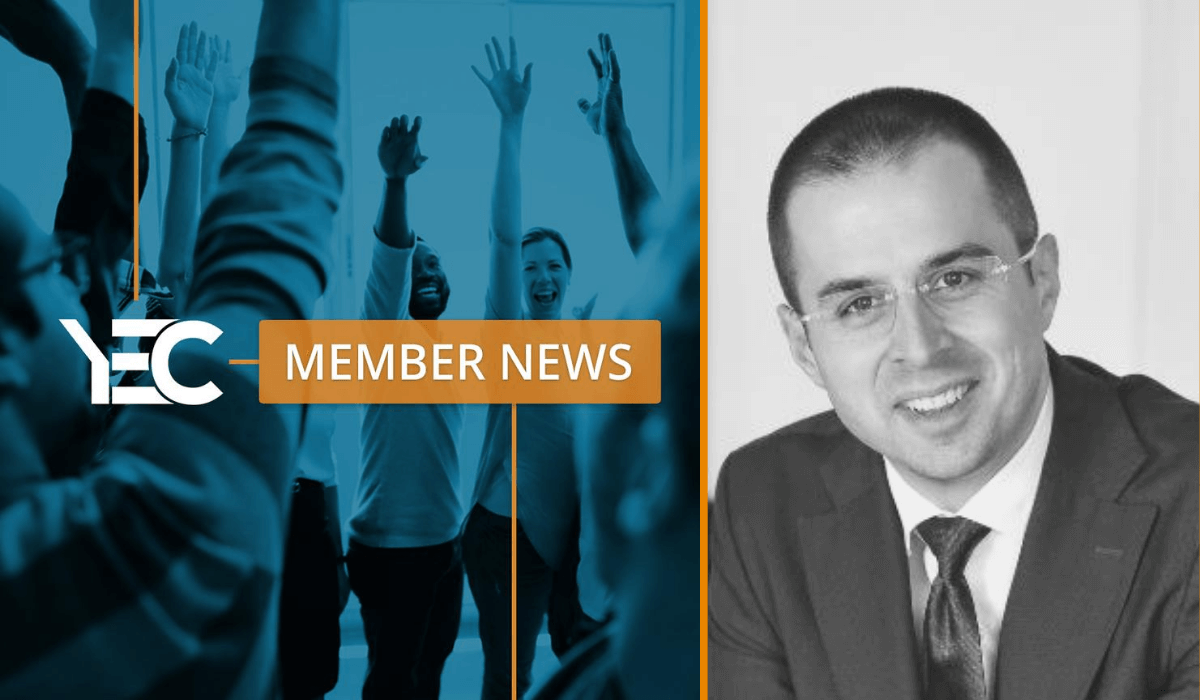 Gecić Law Featured in The Lawyer Magazine
YEC member Bogdan Gecić's company, Gecić Law, was featured in The Lawyer magazine, in an interview with Gabriella Kane. The interview focused on the company's experience and adaptations during the COVID-19 pandemic, including challenges faced by not only Gecić Law's office, but the whole business community in Serbia, as companies struggle to keep their businesses afloat, clients satisfied, and communities and staff safe in these unusual circumstances.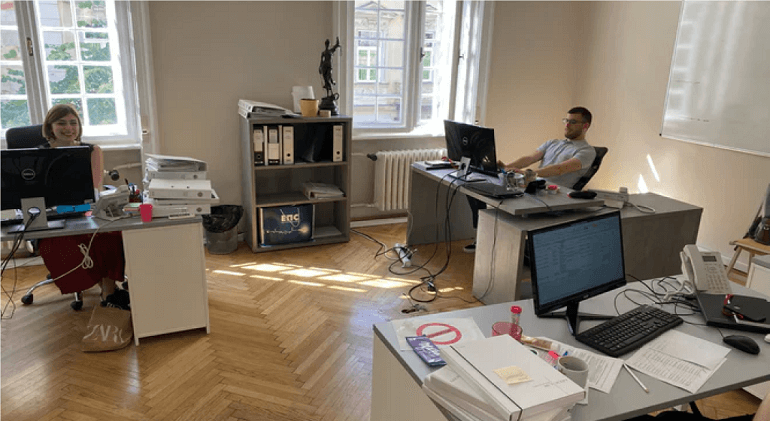 Connect with Bogdan Gecić via the member concierge (YEC members only) or on LinkedIn or Facebook.
---
YEC member news posts share the exciting accomplishments of our members, including awards and accolades, funding, executive hires, acquisitions, partnerships, and new product and service launches. Read more on the blog about entrepreneurship and what our members are working on. If you're a YEC member, you can submit your accomplishments to be shared.