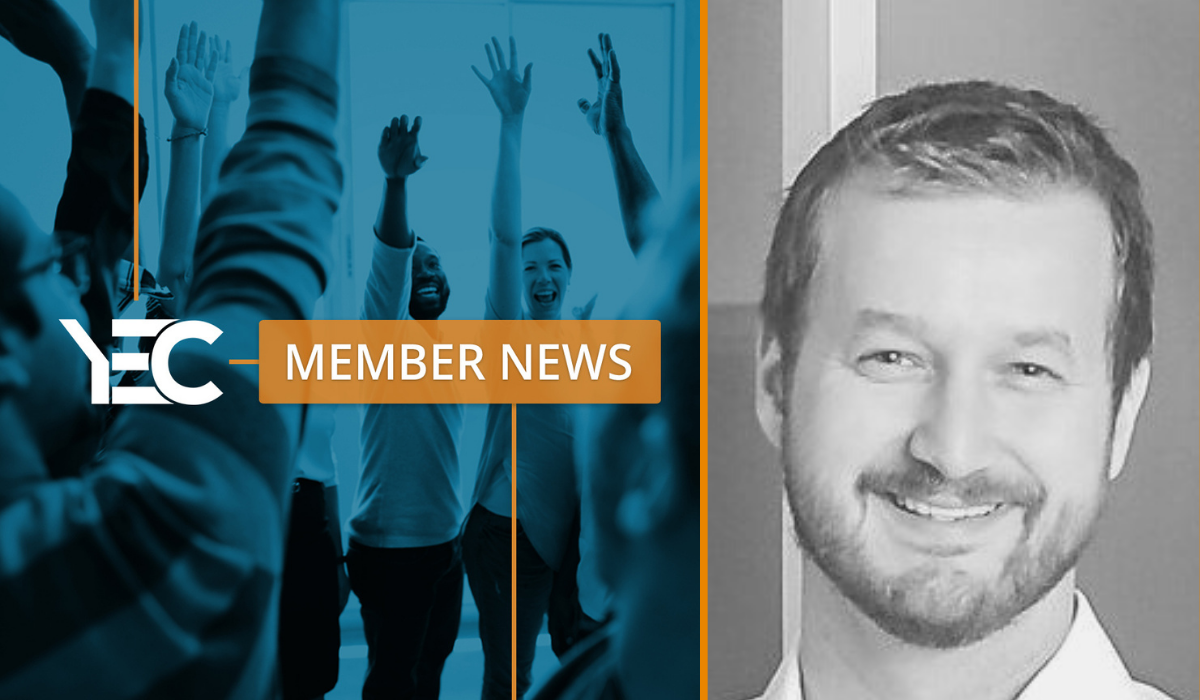 Dispatch Launches Saas Product Dispatch Connect
YEC member Andrew Leone announced that Dispatch, an on-demand delivery platform, has launched a new SaaS product, Dispatch Connect, that allows users to visualize their daily deliveries — all in one place. This delivery management software connects the dots between their business, drivers, customers, and their bottom line. While the same-day delivery race continues, Dispatch brings a new delivery concept to the scene. Dispatch now provides a central place to manage deliveries, but also gives users access to the Dispatch marketplace of independent contractor drivers in order to fulfill orders when their vehicles are at capacity. With this technology, users can expect a seamless delivery experience for their business.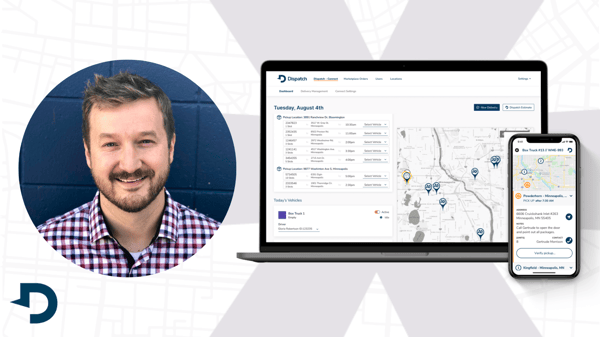 Andrew says, "This aspect of delivery has never been done before in our vertical. We discovered a need for our customers to organize their vehicles in an easy-to-use digital format, while also giving them access to our network of independent drivers. We want to be their partner in delivery management and empower customers to get the most out of their work day."
Connect with Andrew Leone via the member concierge (YEC members only) or on LinkedIn, Twitter, or Facebook.
---
YEC member news posts share the exciting accomplishments of our members, including awards and accolades, funding, executive hires, acquisitions, partnerships, and new product and service launches. Read more on the blog about entrepreneurship and what our members are working on. If you're a YEC member, you can submit your accomplishments to be shared.