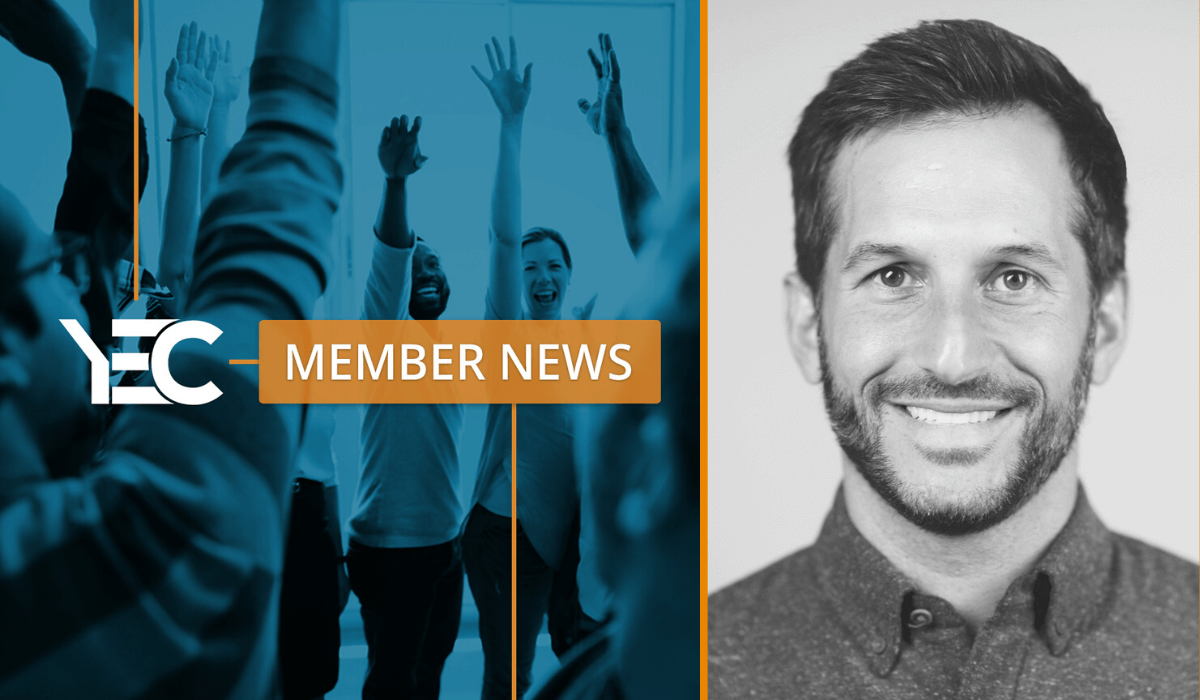 The Crowne League Announces Acquisition by HOF Village
YEC member Mathew Sposta, co-founder and CRO of The Crown League, a development stage fantasy football league, announced that HOF Village, LLC — the owner of the multi-use sports, entertainment and media destination centered around the Johnson Controls Hall of Fame Village's campus in Canton, Ohio — is acquiring a majority interest in the assets of The Crown League.
On September 16, 2019, HOFV entered into a definitive business combination agreement with Gordon Pointe Acquisition Corp. Upon the closing of the transaction, the combined company will change its name to Hall of Fame Resort & Entertainment Company and trade on the NASDAQ stock exchange under the ticker symbol "HOFV."
Mat says, "We are really excited about leveraging the popularity of fantasy sports and integrating the Pro Football Hall of Fame Brand into our unique gaming structure. This partnership allows us to expand our offering into new verticals and intimately connect with the fantasy and gaming community through an innovative and immersive shared experience."
Connect with Mathew Sposta via the member concierge (YEC members only) or on LinkedIn, Twitter, or Instagram.
---
YEC member news posts share the exciting accomplishments of our members, including awards and accolades, funding, executive hires, acquisitions, partnerships, and new product and service launches. Read more on the blog about entrepreneurship and what our members are working on. If you're a YEC member, you can submit your accomplishments to be shared.