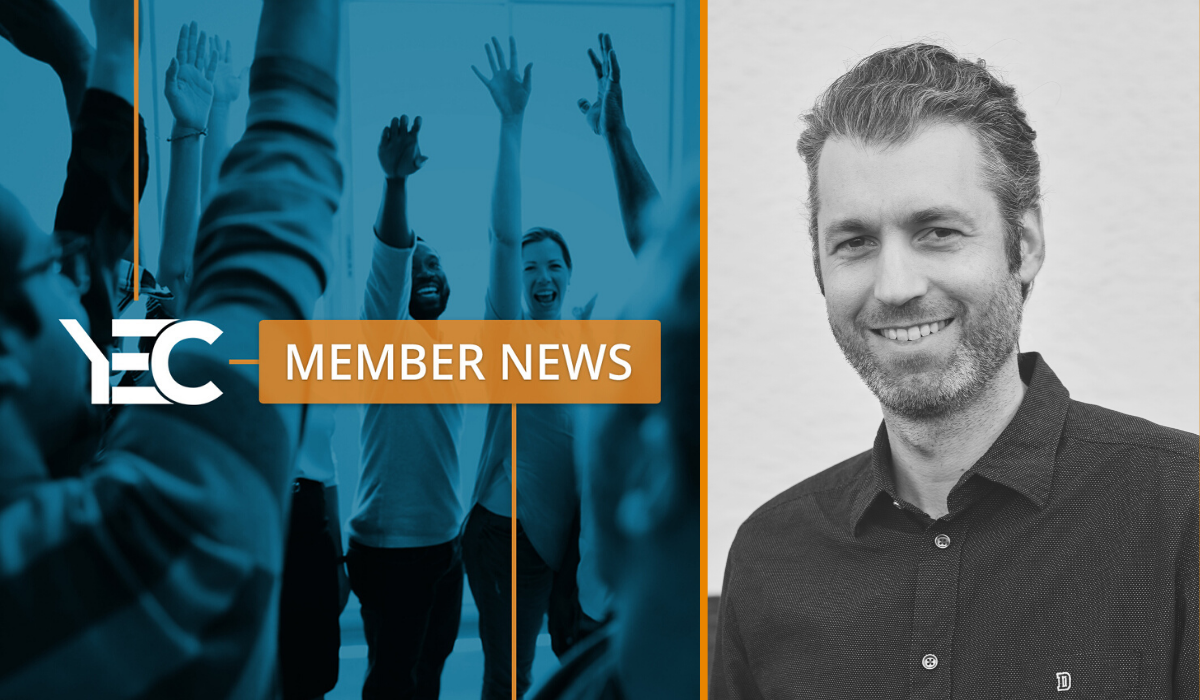 Christopher Harris Chairs Northwest IT Apprenticeship Program
YEC member Christopher Harris of BridgeTech announced that he was the committee chair for development of the Northwest IT Apprenticeship, a state-recognized apprenticeship program (the first of its kind in the IT industry). The one-year program combines work experience, IT training and certification, creating accelerated career opportunities for those new to the IT field.
Harris says he is "passionate about opening up career opportunities for others and economic growth through career development. I plan to make this part of my life's work and a parallel thread to entrepreneurial career."
---
YEC member news posts share the exciting accomplishments of our members, including awards and accolades, funding, executive hires, acquisitions, partnerships, and new product and service launches. Read more on the blog about entrepreneurship and what our members are working on. If you're a YEC member, you can submit your accomplishments to be shared.