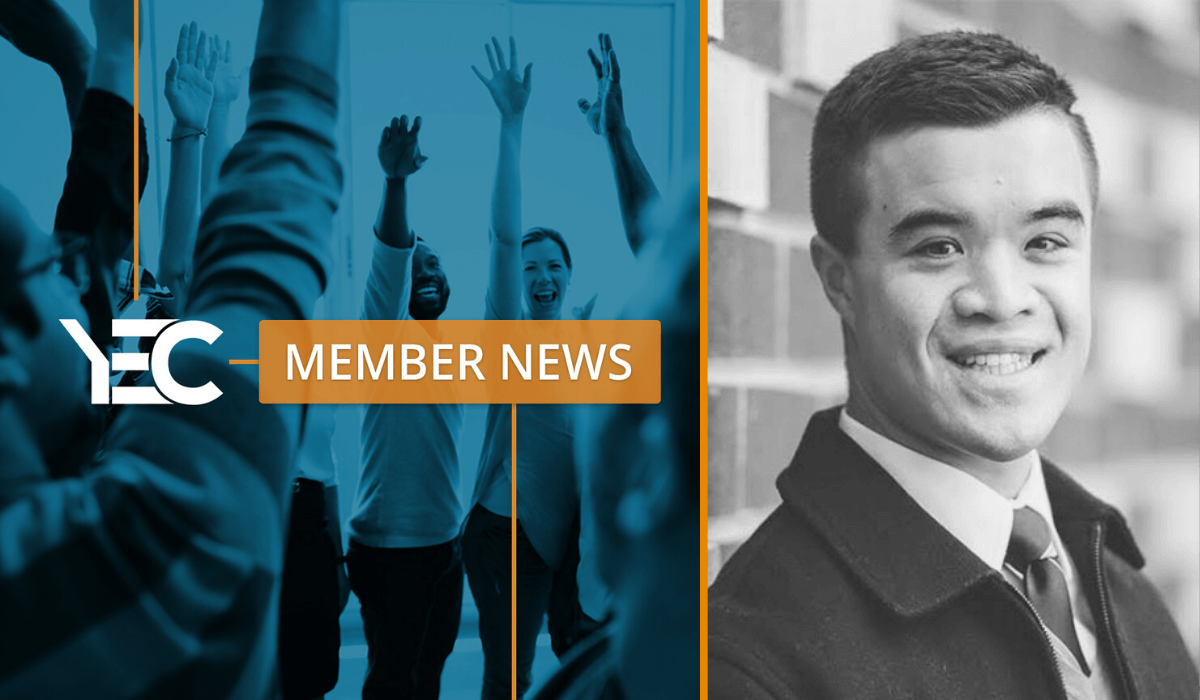 Andrew Schrage Featured on KTLA 5
YEC memberAndrew Schrage of Money Crashers was featured on KTLA 5 as a Cyber Monday expert with some great tips and strategies for people looking to save money — on Cyber Monday and while online shopping in general.
---
YEC member news posts share the exciting accomplishments of our members, including awards and accolades, funding, executive hires, acquisitions, partnerships, and new product and service launches. Read more on the blog about entrepreneurship and what our members are working on. If you're a YEC member, you can submit your accomplishments to be shared.