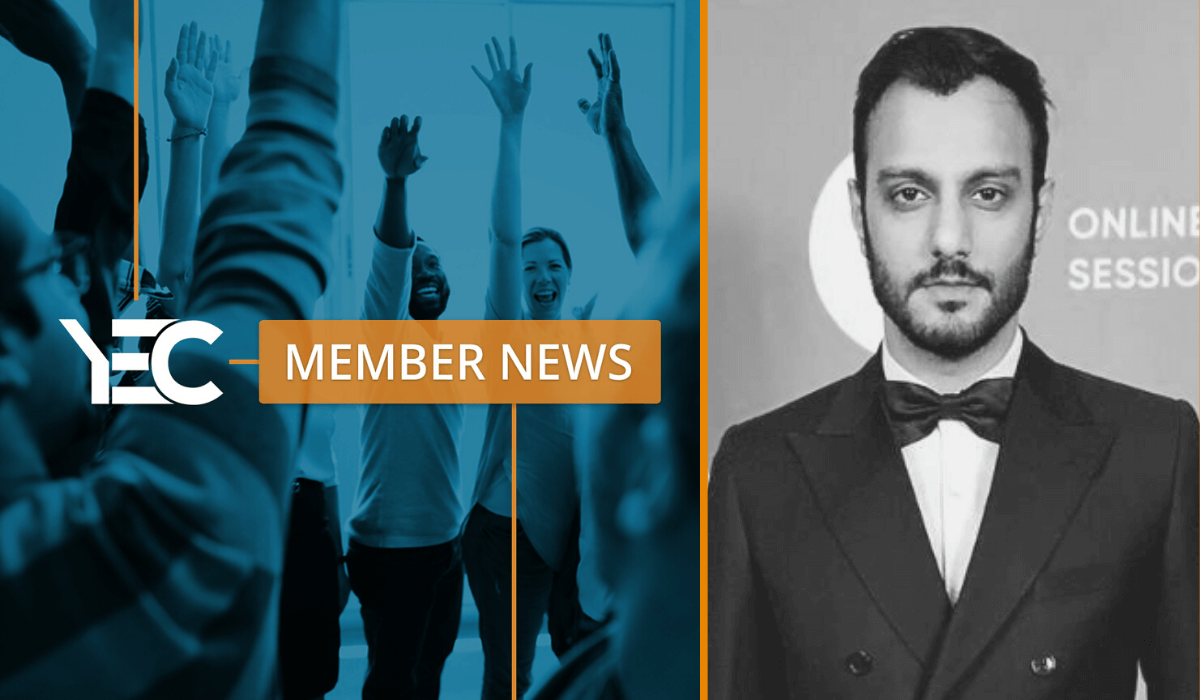 Abeer Raza Speaks at Digital Marketing Summit in Dubai
Abeer Raza of Tekrevol was one of eight speakers chosen for a speaker session with attendees of The Digital Marketing Summit in February in Dubai. His topic was "How to keep up with Growth Hacking Strategies in 2020." The Summit brought together a group of entrepreneurs who excelled in different facets of digital marketing for a conversation regarding the modern trends and strategies that are helping businesses grow and scale rapidly in the digital world.

Raza says, "The Dubai Marketing Summit was an incredible platform that brought together marketing experts from all over the world and allowed them to share their experience and expertise with aspiring entrepreneurs. I think from a community perspective, this was an incredible experience. I had the privilege to meet some of the best entrepreneurs and marketers from around the globe, talk to them and learn from their individual experiences. Both for me personally and the business, it was a great event for learning, networking but more than that, it allowed us to inspire other members of the community and equip them with the tools that will help them grow and scale their business just like we did."

Connect with Abeer Raza via the member concierge (YEC members only) or on LinkedIn or Facebook.
---
YEC member news posts share the exciting accomplishments of our members, including awards and accolades, funding, executive hires, acquisitions, partnerships, and new product and service launches. Read more on the blog about entrepreneurship and what our members are working on. If you're a YEC member, you can submit your accomplishments to be shared.