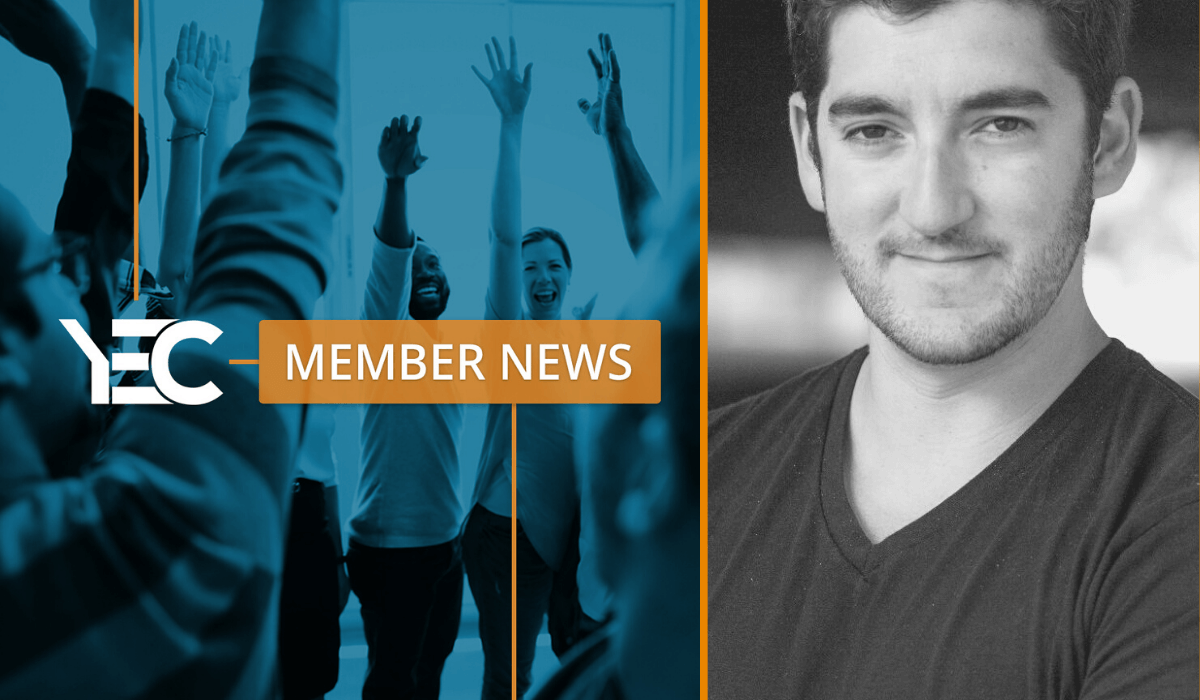 Hawke Media Announces eCommerce Week LA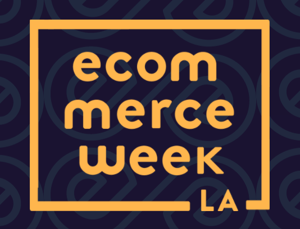 Hawke Media, where YEC member Erik Huberman is CEO, announced a weeklong celebration of LA's eCommerce businesses to promote sharing ideas on how to grow eCommerce brands. From Sep. 28 - Oct. 2, Hawke Media is teaming up with the city and mayor of Los Angeles to host the inaugural eCommerce Week LA!
The virtual event runs throughout this week and includes events like an underwear design competition with MeUndies, a floral design workshop with The Bouqs, a pitching hour where participants can pitch to investors, a FabFitFun competition for which the winner's product will be featured in their subscription boxes, masterclasses with well-known CEOs and entrepreneurs, and storytelling workshops. Sign up at ecommerceweek.la.
Connect with Erik Huberman via the member concierge (YEC members only) or on LinkedIn or Twitter.
---
YEC member news posts share the exciting accomplishments of our members, including awards and accolades, funding, executive hires, acquisitions, partnerships, and new product and service launches. Read more on the blog about entrepreneurship and what our members are working on. If you're a YEC member, you can submit your accomplishments to be shared.