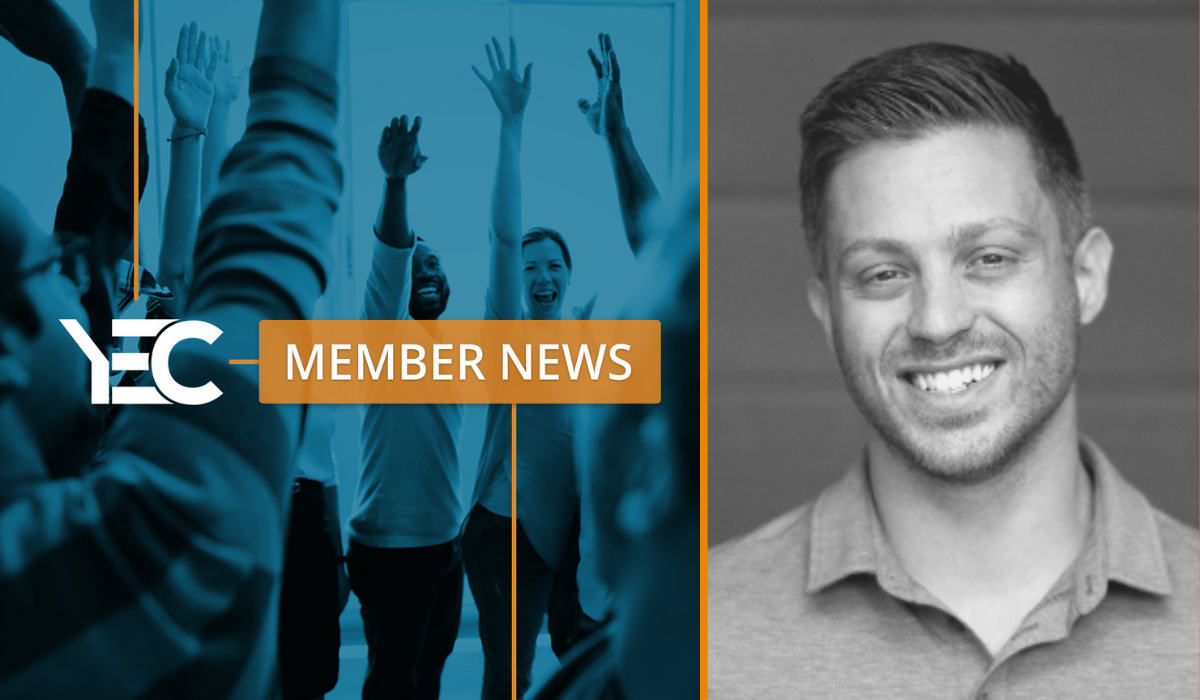 Chris Ronzio on Forbes Next 1000 List
Chris Ronzio was included in the Forbes Next 1000 list for his work with Trainual. Forbes says the Forbes Next 1000 list "showcases the ambitious sole proprietors, self-funded shops and pre-revenue startups in every region of the country—all with under $10 million in revenue or funding and infinite drive and hustle. Fueled by your nominations and screened by top business minds and entrepreneurial superstars, these new faces will number 1,000 by year's end. Let's get started with the first class of 250 standouts."
Connect with Chris Ronzio via the member concierge (YEC members only) or on LinkedIn, Twitter, Facebook, or Instagram.
---
YEC member news posts share the exciting accomplishments of our members, including awards and accolades, funding, executive hires, acquisitions, partnerships, and new product and service launches. Read more on the blog about entrepreneurship and what our members are working on. If you're a YEC member, you can submit your accomplishments to be shared.