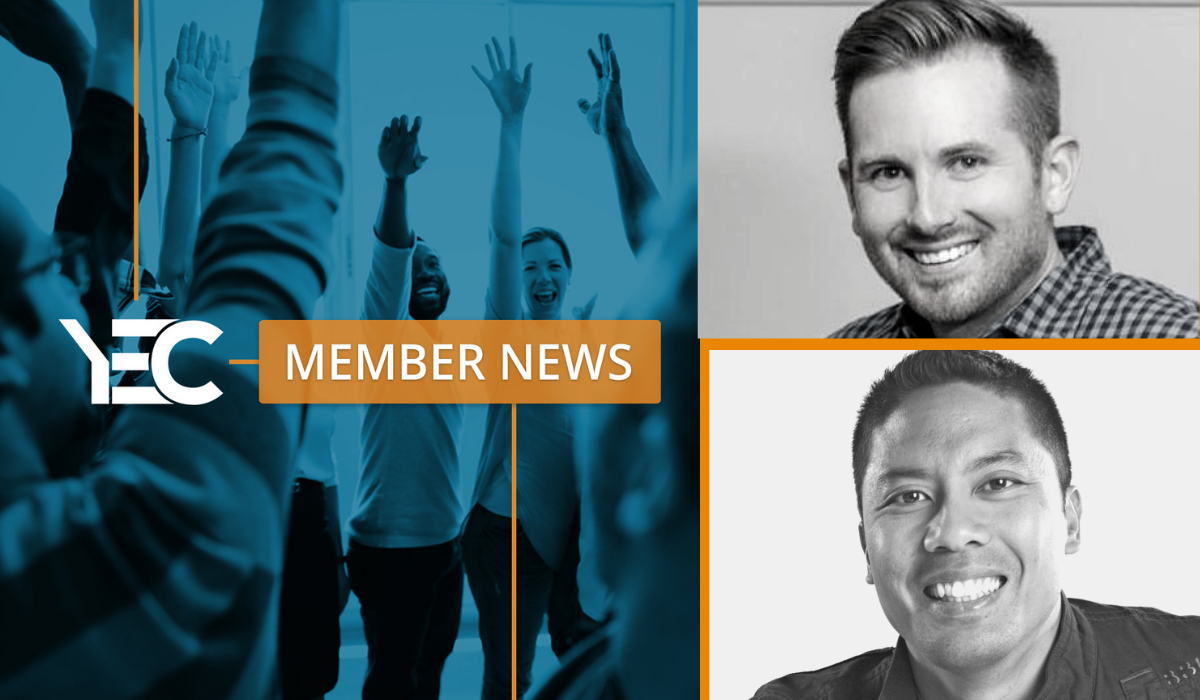 Buzzshift Acquired by Blue Cypress
YEC members Cameron Gawley and Eddy Badrina announced that Buzzshift has been acquired by Blue Cypress. Cam and Eddy have spent over a decade building Buzzshift, which they call "the world's first digital strategy agency." They sold and then reacquired the company in 2016 and 2017, and now, as Cameron says, "here we are today smarter, stronger, and more proud than ever."
"Blue Cypress believes in autonomy of individual companies and growth of the individual brands. Buzzshift will continue to operate 'as normal' but will now include back office support and mentorship from the Blue Cypress family. We are so excited to take BuzzShift to the next level of digital strategy. Our partnership with Blue Cypress will allow us to support our team, give more to our clients, and grow the Buzzshift brand so that we can continue changing the game," says Cameron.
Connect with Cameron Gawley via the member concierge (YEC members only) or on LinkedIn, Twitter, or Facebook.
Connect with Eddy Badrina via the member concierge or on LinkedIn, Twitter, or Facebook.
---
YEC member news posts share the exciting accomplishments of our members, including awards and accolades, funding, executive hires, acquisitions, partnerships, and new product and service launches. Read more on the blog about entrepreneurship and what our members are working on. If you're a YEC member, you can submit your accomplishments to be shared.