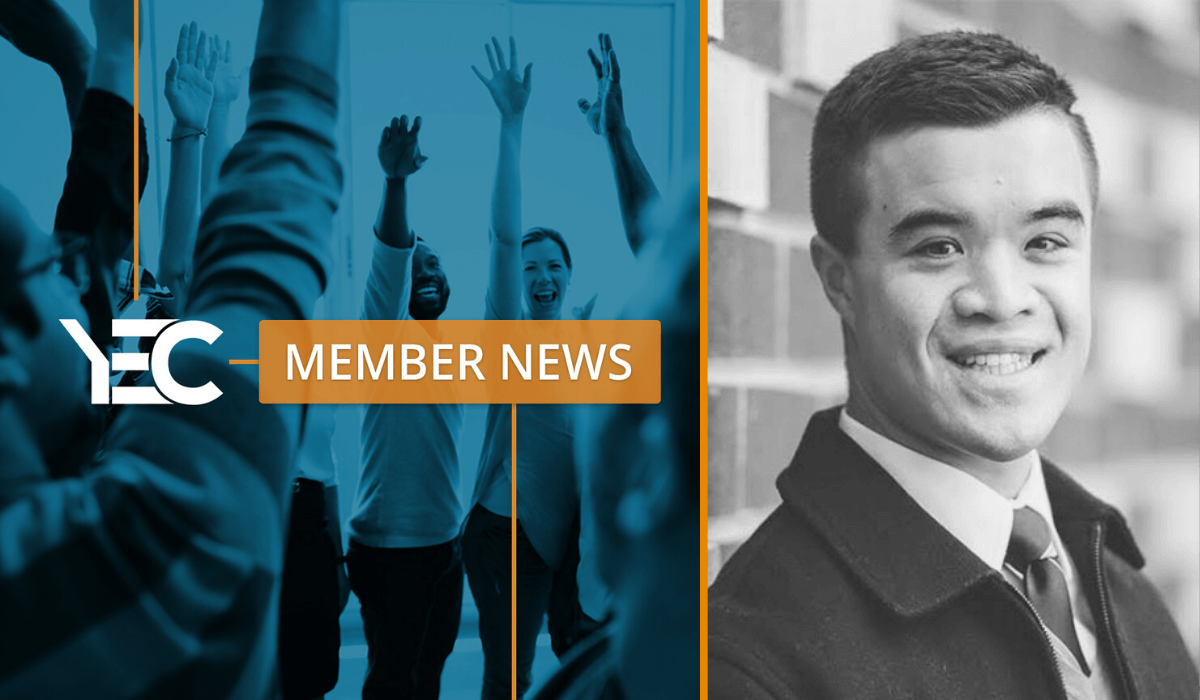 Andrew Schrage Interviewed on CBS
YEC member Andrew Schrage was interviewed last week on CBS Los Angeles to talk about whether travel insurance policies cover the coronavirus and what options travelers may have.
"In terms of canceling your trip, you have to go with what's comfortable to you, regardless of what's covered by your travel insurance," Andrew said. He offers more information about travel insurance on the moneycrashers site.
Connect with Andrew via the member concierge (YEC members only) or on LinkedIn, Twitter, or Facebook.
---
YEC member news posts share the exciting accomplishments of our members, including awards and accolades, funding, executive hires, acquisitions, partnerships, and new product and service launches. Read more on the blog about entrepreneurship and what our members are working on. If you're a YEC member, you can submit your accomplishments to be shared.